Earrings for Sensitive Ears: The Best Hypoallergenic Options
Anyone who has sensitive ears knows how it limits your options of wearing metal earrings. Here, you can find out about various types of hypoallergenic earrings that can save you from the itching, discomfort, and even infection the next time.
Why Can't You Wear All Metal Earrings
When sensitive skin comes in contact with certain metals, it causes irritation, making it impossible to wear any jewelry of that material. Most common candidates that cause this problem include:
Nickel, pure, or alloys where nickel is a primary component
Brass, a blend of copper and zinc, unfortunately, the two most allergy-causing materials after nickel
What Kind of Nickel-Free Earrings Are Safe for Sensitive Ears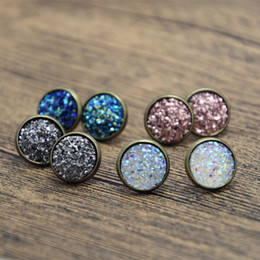 1. Sterling Silver Earrings
An alloy of 90% silver along with copper, it significantly reduces the chances of allergy, being a complete value for money. Moreover, the earrings are plated with silver or rhodium for further protection and a shiny look. You may also go for the Argentium sterling silver, a corrosion resistant alloy of silver, copper, and germanium.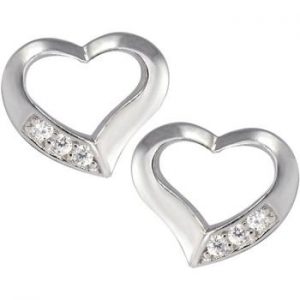 2. Titanium Earrings
Another metal that will entice you with its sturdiness and glossy grayish shade. Often used in the medical ground, this is a reliable and safe option for sensitive skin.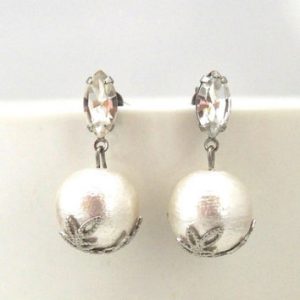 3. Surgical or Stainless Steel Earrings
Although not completely nickel free, surgical steel rarely causes allergy, thus making it suitable for all. This material is used for ear piercing and looks good as a hoop or huggie earring.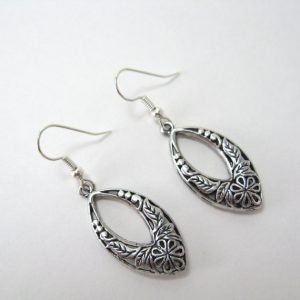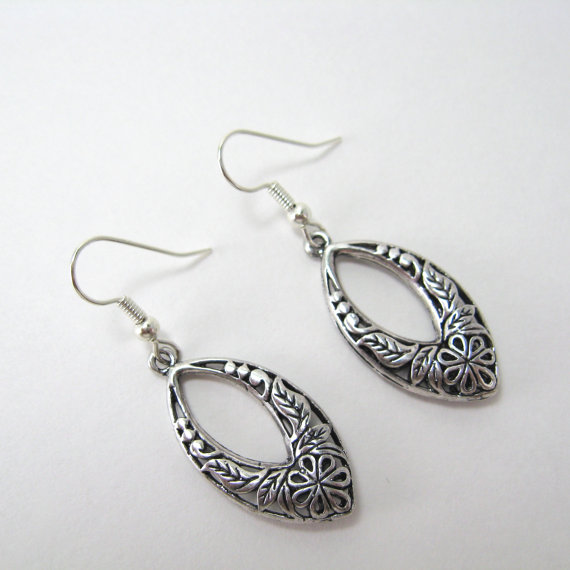 4. Plastic Earrings
These affordable lightweight earrings are ideal for women who are not fond of heavy jewelry. However, these should not be worn for more than 24 hours.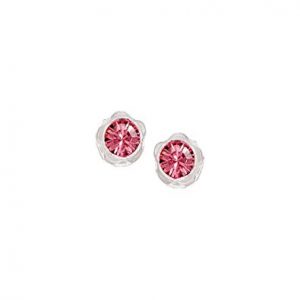 5. Gold Earrings
Earrings made of pure gold in combination with small amounts of silver or copper are good for you. The gold should ideally be of 14kt or above. White gold, an alloy with rhodium, palladium or manganese, is another safe option. Gold stud earrings often come with surgical steel posts to further eliminate any risks.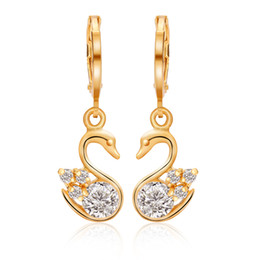 6. Platinum Earrings
Strain proof and resilient, platinum is worth your investment. The white colored metal goes well with diamonds or cubic zirconia.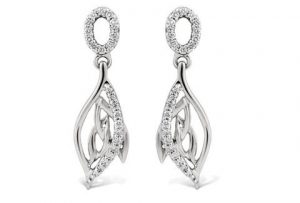 7. Niobium Earrings
An anodized material available in vivid shades is safe for sensitive ears. So, mix and match with your outfits and flaunt your style. Try out the handcrafted designs which are sometimes embellished with glass.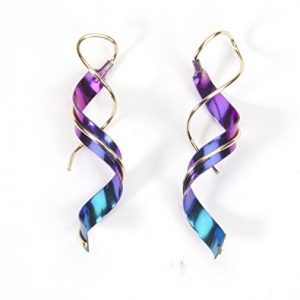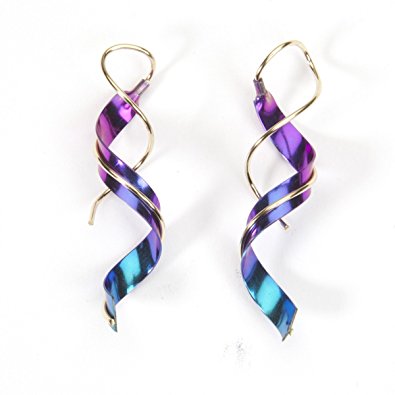 8. Nylon Earrings
Nylon is a fine material, absolutely free from metals, thus unlikely to cause any irritation to your skin.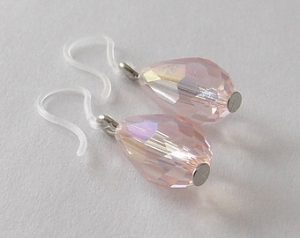 9. Magnetic Clip-On Earrings
You may also try out the easy-to-wear magnetic clip-on earrings. Long lasting and durable, these are known for their edgy and fashionable look.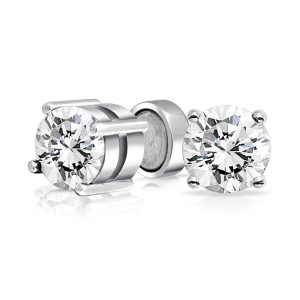 10. Wooden Earrings
If nothing works, go for the fashionable wooden earrings for a vibrant look. There are various designs, from stud to danglers, and all you have to do is to pick your favorite.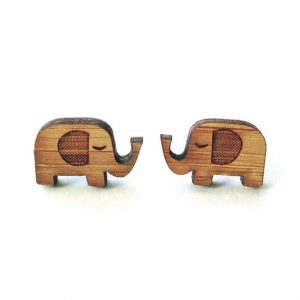 How to Allergy-Proof Your Existing Metal Earrings
Nylon or plastic earring covers are available for screw backs so the metal does not come in direct skin contact.
Treating your earring posts, backs, and hooks with some antibiotic ointment may help. You can also put on some Vaseline or a coat of clear nail polish.
Another option is commercially available hypoallergenic hooks to replace the allergy-causing hooks on your existing earrings.
You are advised to go for high-quality jewelry to avoid any risks. Also, it is important to seek professional help to get your ears pierced as poor piercing may make you prone to metal infections.