6 Types of Bangs to Spice up Your Hairstyle
Bangs have hogged the limelight for quite some time now and they never really seem to go out of trend. What with top-rated celebrities and models sporting the versatile haircut that can effortlessly transform the way you look. Note that bangs are not really a one size fits all style. There can be different variants that look good on specific face shapes, hair textures and lengths. We have curated a few of the most gorgeous ones for you.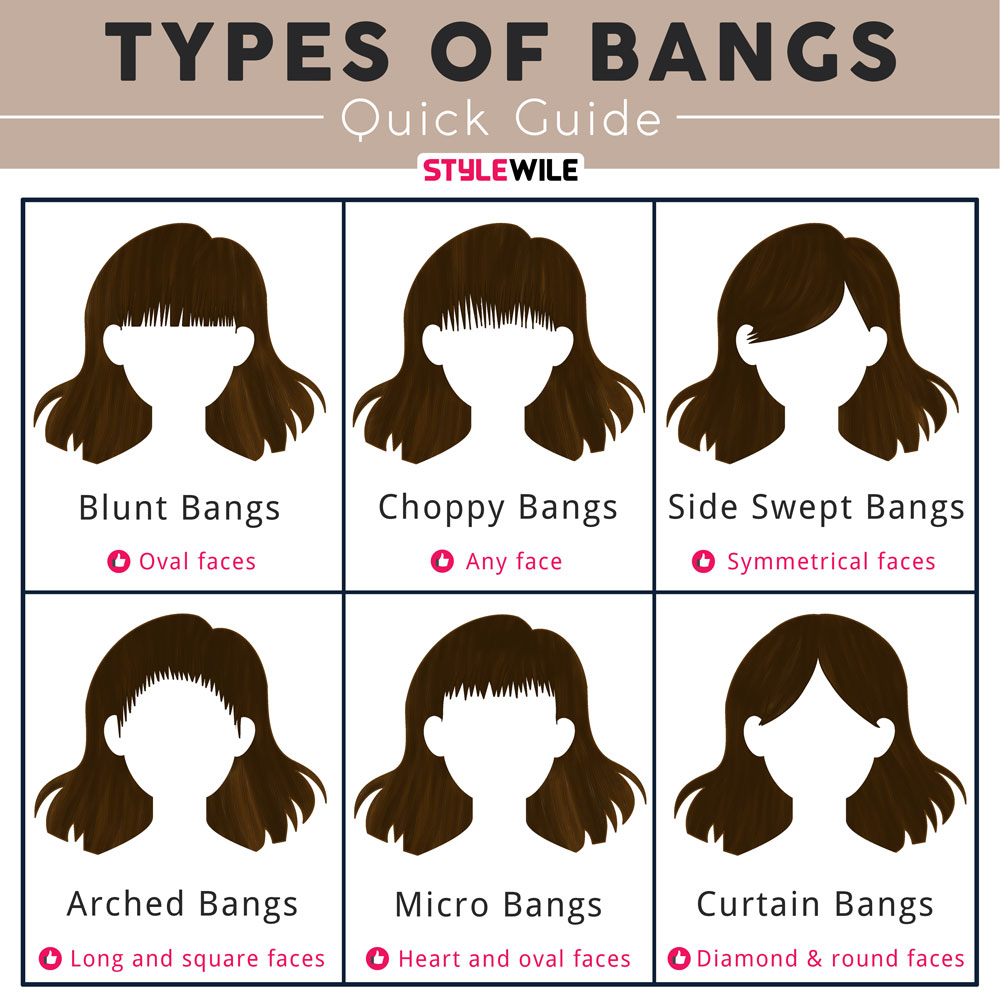 Different Types of Bangs
1. Blunt Bangs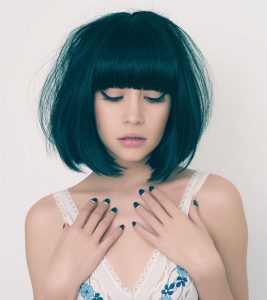 These heavy, high maintenance bangs are cut straight across the forehead. Though they mostly stop at the eyebrows, some people like it longer. They draw attention to your eyes and frame your face. If your hair is thin, you will get wispy blunt bangs that beautifully balance sharper jawlines. If your hair is thick, then this one would be your go-to style.
Styling tip: Curl the bottom of your bangs under slightly to flaunt a soft, retro look.
Best suited for: Oval face shapes
2. Choppy Bangs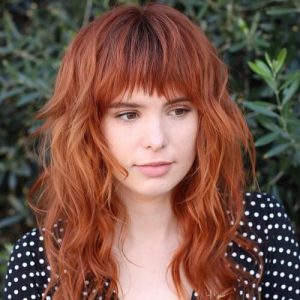 These bangs are not cut as straight as the blunt ones and suit thick hair. A classic choppy look is achieved by cutting the different sections of the hair in front of your face to different lengths. They give a good coverage to your forehead but take away some of the heaviness and severity of the blunt bangs. They draw attention to your eyes. Curly bangs are a type of brow grazing choppy bangs that adorn the foreheads of girls with curly hair. You can also have wavy bangs for finer hair.
Best suited for: Any face type
3. Side Swept Bangs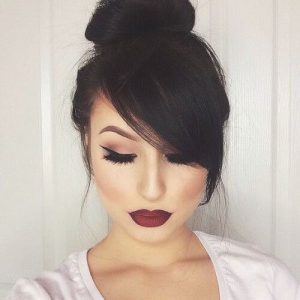 They come from one side of the head and cross your forehead in a diagonal. They suit all types of hair like thick, thin, wavy and straight. That they don't require fussy styling and constant trimming comes as a plus.
Best suited for: People with symmetrical faces like round, oval and heart-shaped as the asymmetrical cut renders an unusual edge to their looks.
4. Arched Bangs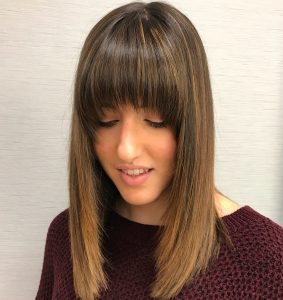 The hair on your forehead is cut in an arched shape to get this bang hairstyle. The arch stands out more in thick hair. It frames your face and adds to its softness.
Best suited for: Long and square faced beauties asthey enhance the roundness of the face
5. Micro Bangs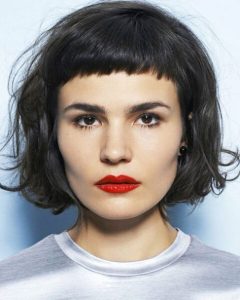 Also known as baby bangs, these are roughly chopped bangs that end an inch or higher above the eyebrows. They crop the appearance of big foreheads and boast of a retro vibe. The super short cut complements almost all hair lengths and textures.
Best suited for: Oval and heart shape faces
6. Curtain Bangs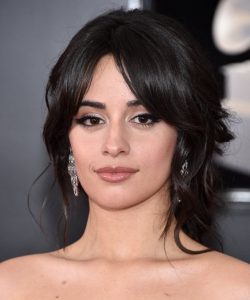 These long, face-framing bangs are parted at the center, giving them a curtain-like appearance. The wispy hairstyle suits any cut, length and texture of hair though they look best on thin and long hair. Not weighing down on your forehead, the feathery layers spell relaxed elegance. Small foreheads can be made to look wider with these bangs.
Best suited for: Round and diamond face shapes
Lend texture and movement to any old haircut by updating and refreshing it with any of the bangs hairstyles mentioned above. You can style them up with additional texture for a glam party look or just leave it simple and casual for a day out with friends.