What to Wear to a Destination Beach Wedding
For a tropical beach wedding theme, ditch your evening cocktail dress and zero in your choice on one pieces. Bridesmaids and guests may rely on shades of peach, olive, and powder pink, as white and silver are typically for the bride, and you definitely don't want to steal the thunder from her.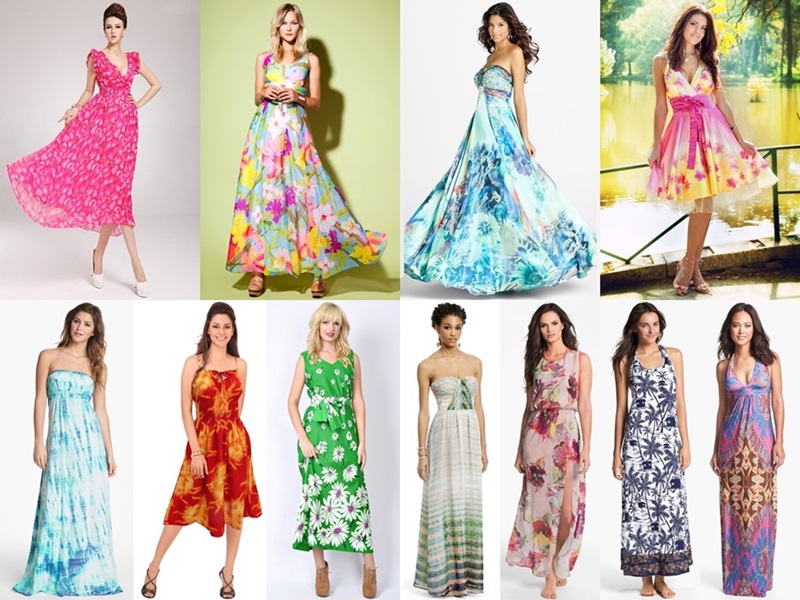 Dress Ideas for a Beach Wedding
For a Summer Wedding
Maxi Dress as a Casual Wear– Cute floral prints and cotton or linen is the best possible combination for sultry days of June, July and August. The neckline and sleeves could be experiential, or you may choose a strappy convertible dress.
Midi Dress as a Formal Wear– Mid-length dresses with small prints expose your legs to the scorching sun at the beach, so if you want a good tan on your bare legs, go for them.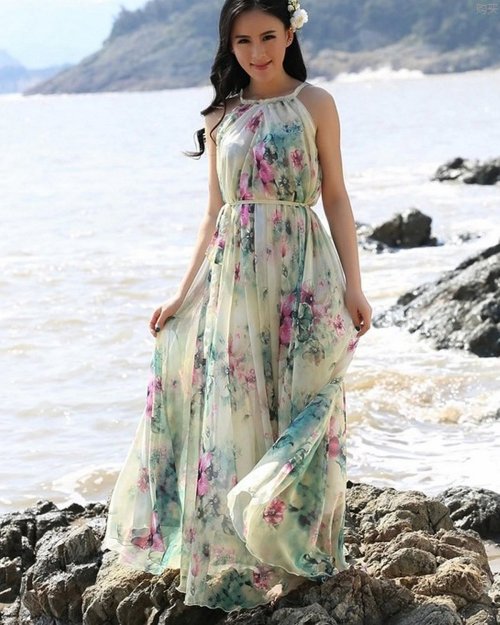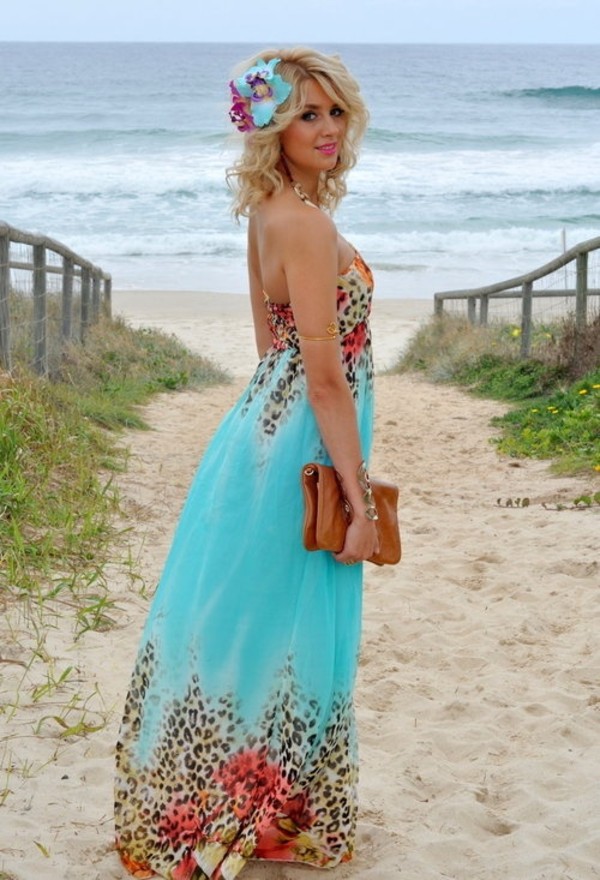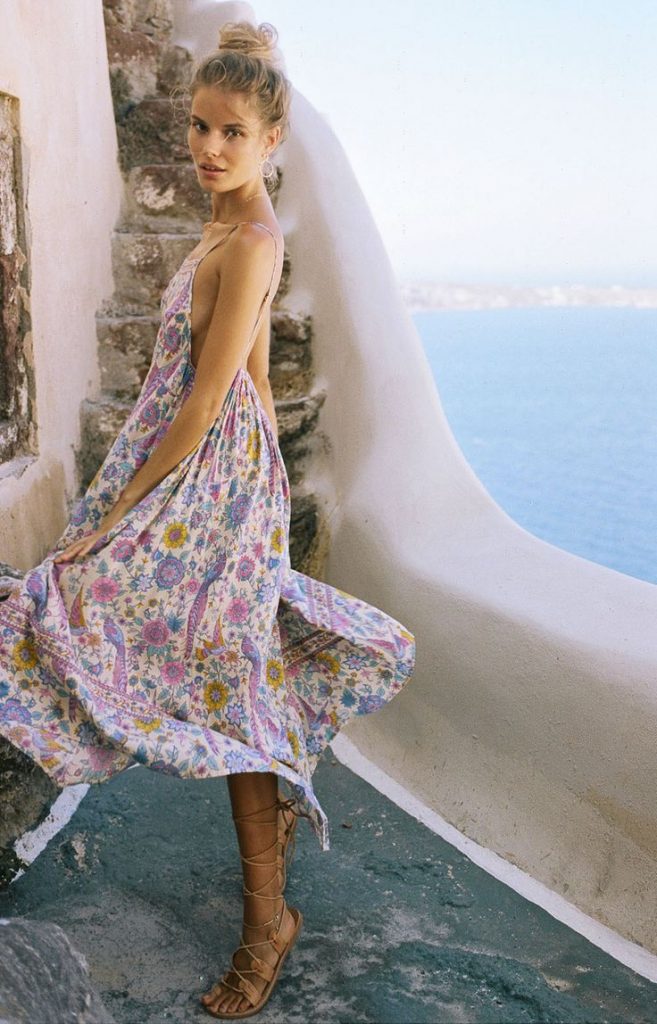 Shoes– Strappy gladiators, barefoot crochet sandals
Accessories– Pieces of shell jewelry and flower
Hairstyle– Side braids, curly updo or blow dried hair
For a Spring Wedding
Short Wrap Dress as a Casual Wear– Wear kimono style or fitted short wrap dresses with a "v" neckline and little embroideries. The sleeves could be full or short, and choose shades of aquamarine, or teal, resembling the sea to incorporate the beach theme.
Long Wrap Dress as a Formal and Semi-Formal Wear– These options are dressier than the summer outfits mentioned above. The plunging neckline accentuates the beauty of the dress. Choose dresses with stripes, polka or anything bright prints.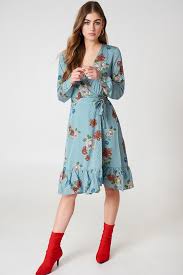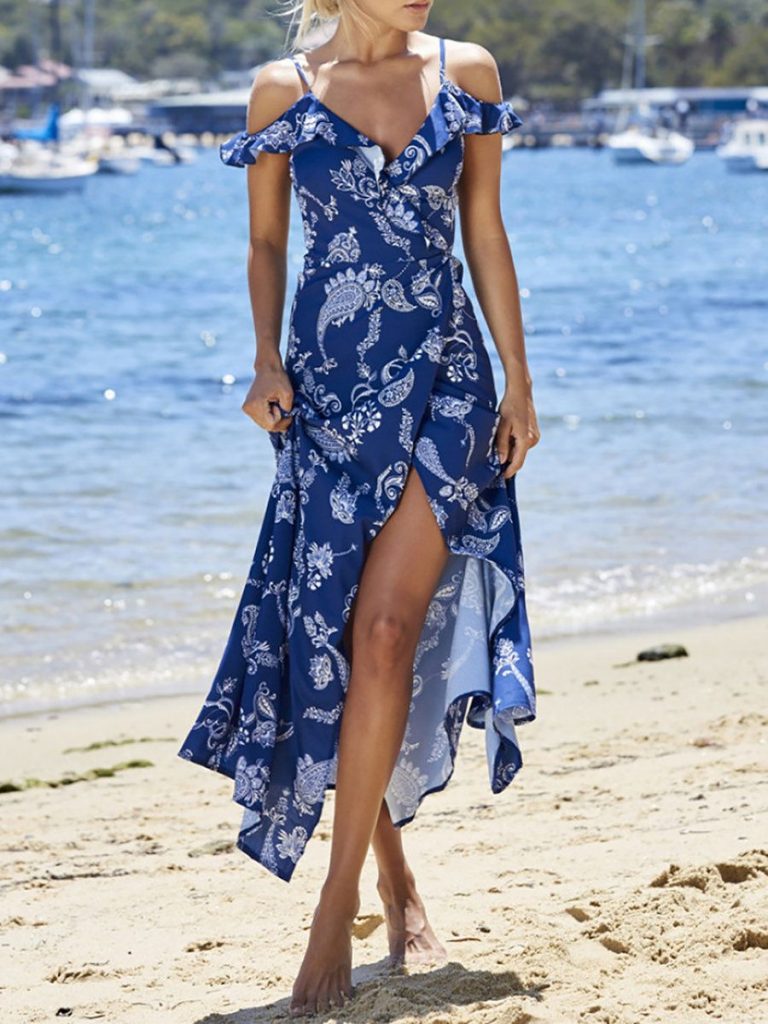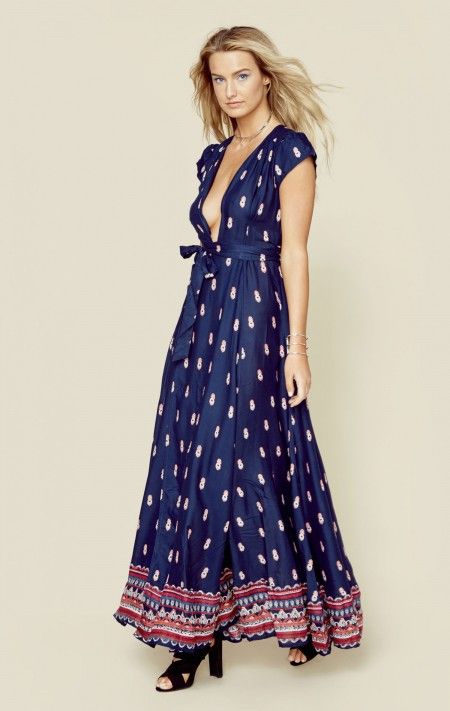 Shoes-Thong sandals or boots
Accessories– Statement pendants, charm bracelets, and envelope purses
Hairstyle– Blow dried hair
For a Fall and Winter Beach Wedding
Long Bodycon as Formal Wear– The pleasant weather during the months of September, October, and November lets you wear tea-length bodycons. The fitted dresses in materials like chiffon, georgette, and velvet are suitable for both a formal wedding and its after-party at a nearby resort. Shades like navy blue, tan or neutral shades with or without plunging necklines.
A-line Dress for Both Formal and Casual Wear– These dresses are safe options for a windy beach wedding. Even the mother of the bride can sport such dresses. During the nighttime, if it is too chilly, you may wear a shrug or a long dressy coat.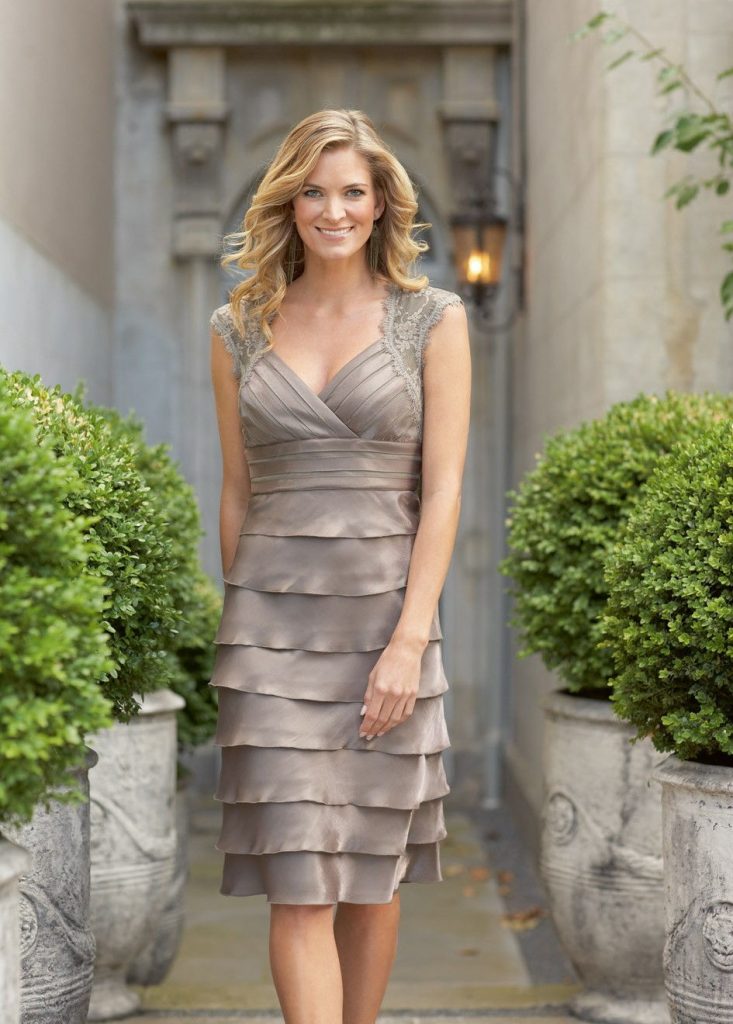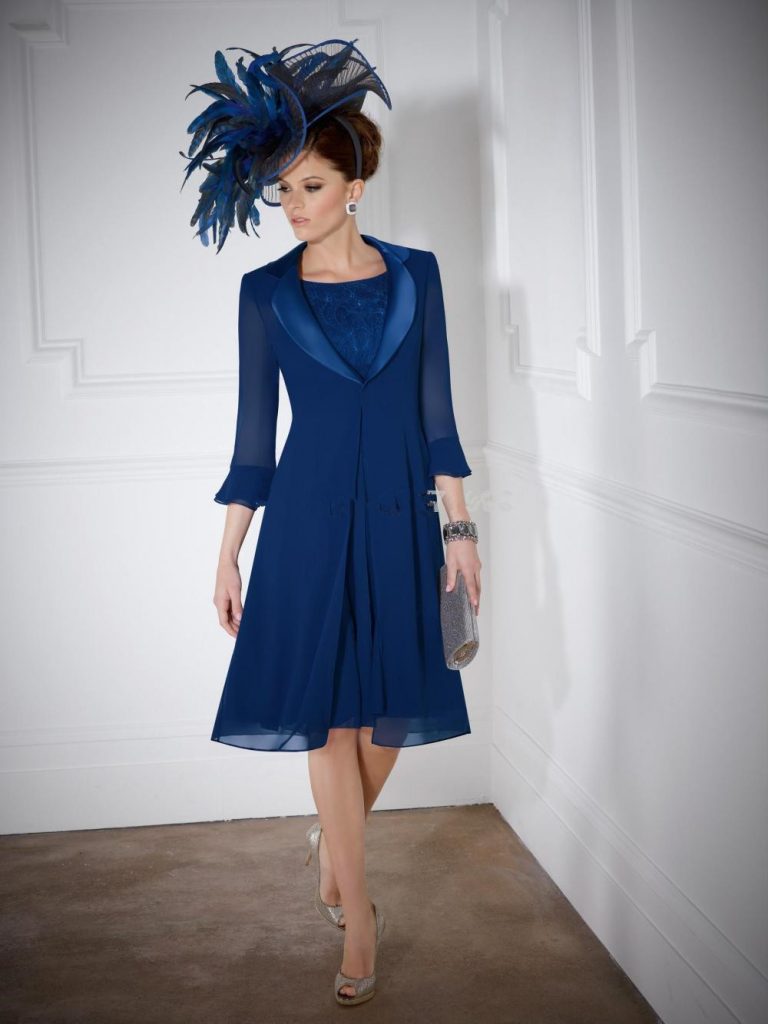 Shoes– Platform pumps or wedges
Accessories– Fascinators, drop earrings, box clutches
Hairstyle– French roll, bun or blow dried hair
Keep in Mind
High heels make it difficult for you to walk on the beach, so flats are the best option. Even if you want to wear something stylish, try platform heels or kitten heels if there is a paved floor or stage for guests.
Even well-combed hair can get tangled really fast in the windy situation, so hair serum and gel are a must. So, if you go for an open hairstyle, make sure you have adequate backups ( bobby pins, clips, and ribbon) to manage afterward.
Summer can be really scorching at the beachside, so sunscreen is a must. Muted makeups are manageable as too much gloss and shimmer might ruin the look. You may try them during winter or fall although.
Soft and neon shades are for daytime, while dark and intense shades look good at the nighttime.
A beach wedding is a stylish affair, but mostly a relaxed one, despite the formal theme. Since bridesmaids have co-ordinated dress codes, these ideas are mostly guests.