How to Wear a Pair of Leg Warmers
Leg warmers are winter essentials, especially if the snowfall is regular in your place. Now, styling them with your everyday outfit is easy if you have compatible shoes. Some ideas and images are illustrated here for your convenience.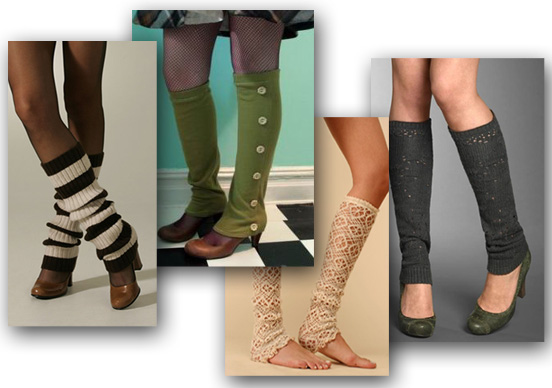 5 Ways to Wear Leg Warmers
With Skinny Jeans and Boots
Wearing over the skinny jeans and completing the look with ankle or thigh-high leather boots gives you an edgy appearance. It could be a denim jacket or a leather one for your torso. If the skinny jean is blue, then the leg warmer should be white or beige and make sure the boot is black for a stunning combination. If the warmers have laceworks on the hemline, then tuck in, and let the lacy part peeps in. You can also wear the warmer on top of your shoes if they are ankle-boots.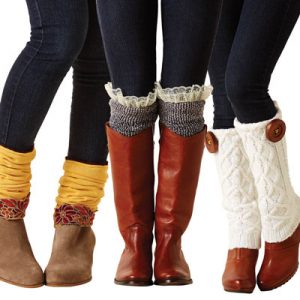 With Skirts and Boots
Miniskirts worn over stockings and a pair of leg warmer is a nice idea when you have chunky heels handy. Try flared skirts and wear woolen leg warmers inside the shoes. For the maxi skirt, the leg warmers provide an ultra-chic look. You can wear an oversized sweater covering your skimpy mini skirt and then thigh-high leg warmers and boots.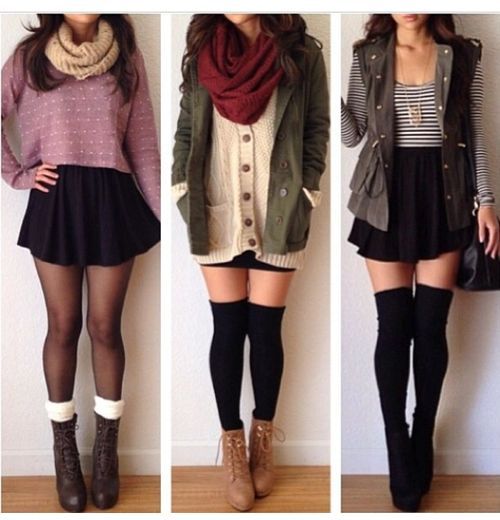 With Leggings and Flats
While leggings give a streamlined and slimming effect to your legs, leg warmers might bulk it up. You can either wear lacy or less voluminous warmers for a continued slim look or add some chunky woolen warmers along with flat sandals or boots for a next-door getup.
With Regular Jeans and Sneakers
Bright colored leg warmers that you keep to use at other times are perfect for a color-coordinated outfit. Wear a sweater or cardigan with neon hues matching with your leg warmers. The only contrast will be your jeans in sky blue, white or just simple navy blue.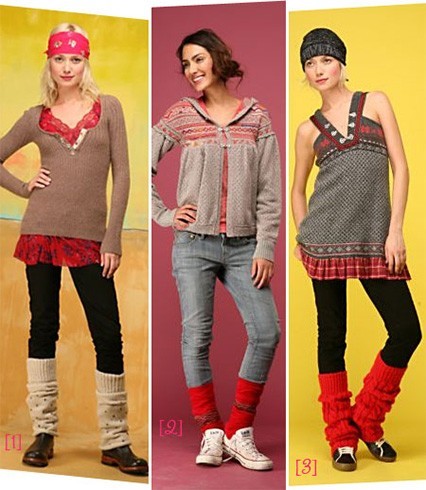 With Ballerina Outfits and Ballet Shoes
Ballerina dresses are exclusively for dancers and leg warmers are used for making them feel warm so the performance is enhanced. In this case, the ballet flats play an important role as it should be in accordance with the color of the leg warmers.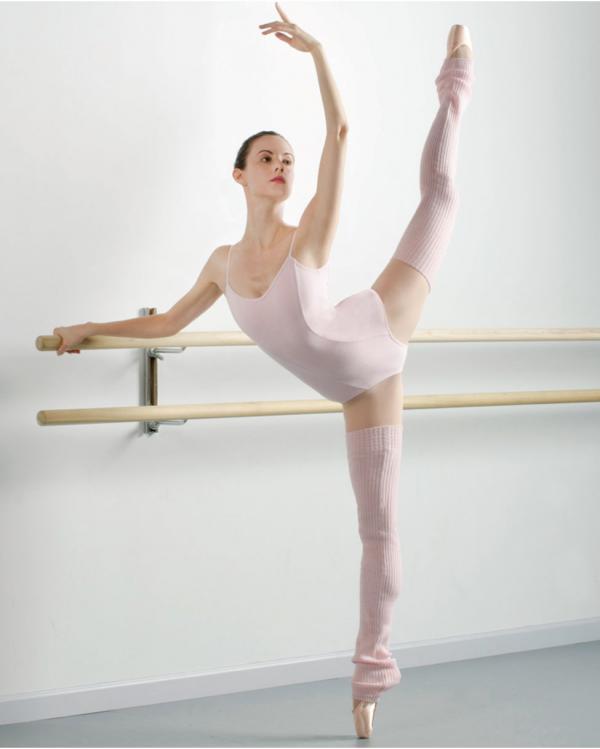 Leg warmers do not have much variations in terms of wearing, but when it comes to styling them according to colors and materials, the possibilities and ideas are endless.
Subscribe Now!
Get The Newsletter: