Sunglasses for Your Oval Face: Picking Up the Right Pair
"Neither too big nor small"- that's the mantra for choosing the ideal sunglasses for your oval face, characterized by a narrow forehead, high cheekbones, intensified with a curved jawline.
Choosing the Best Sunglasses for Oval-Shaped Faces
Having an oval face is a blessing since you are free to experiment with all kinds of sunglasses. But with a careful selection of frames, you can enhance your facial features even more. For a well-contrasted look, try out lighter shades of frames for your dark hair and vice versa.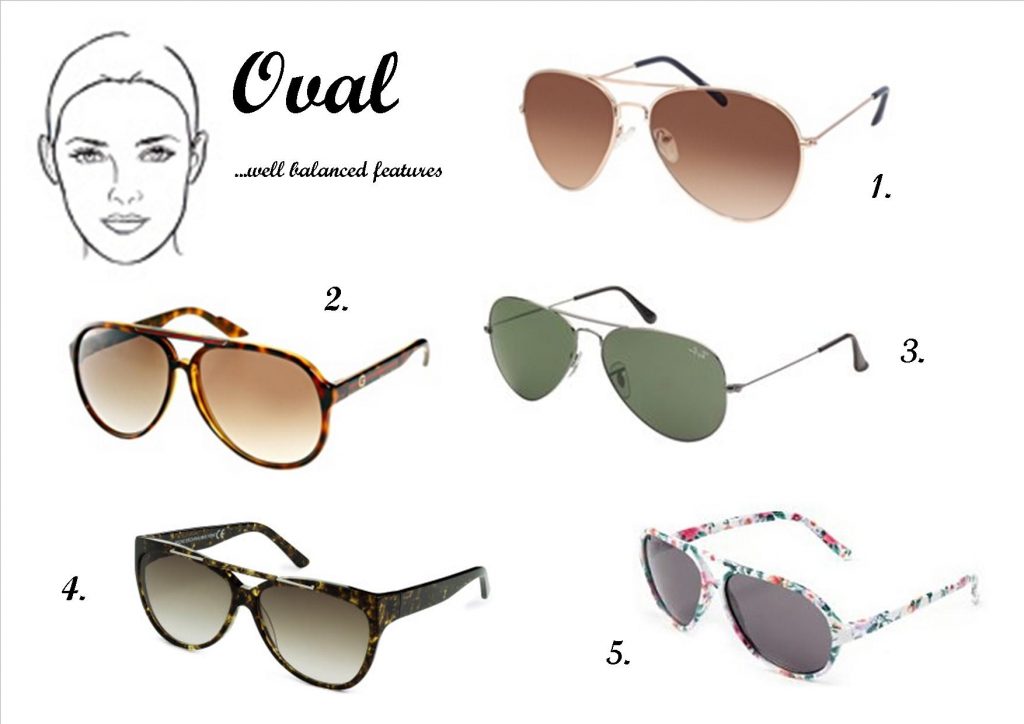 Aviator Sunglasses
The teardrop shape of aviator sunglasses compliments your cheekbones along with the length of your face.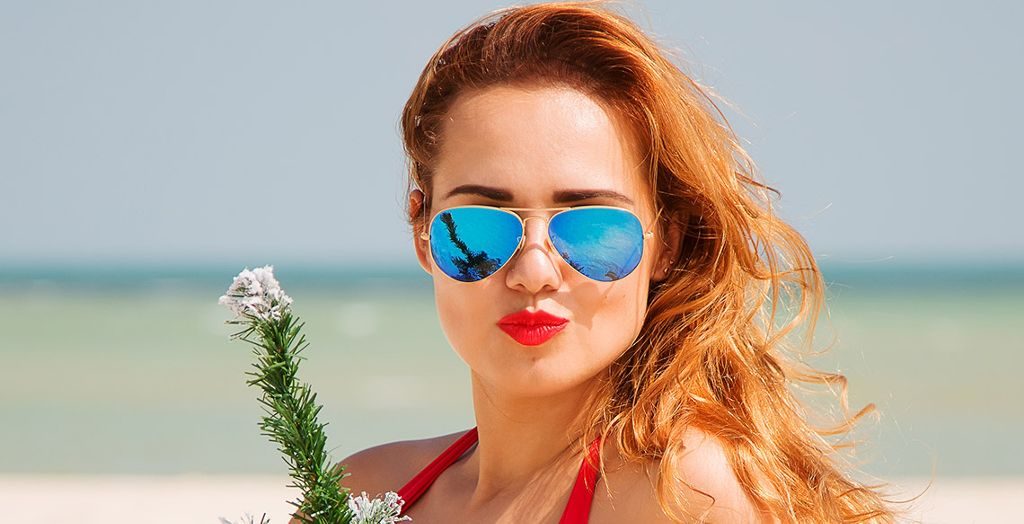 Wraparound Sunglasses
The semi-circular lenses lessen the gap between the sideline of your face and the arms of your glasses, thus giving the impression of an apparent sharpness while protecting the eyes from rays of the sun.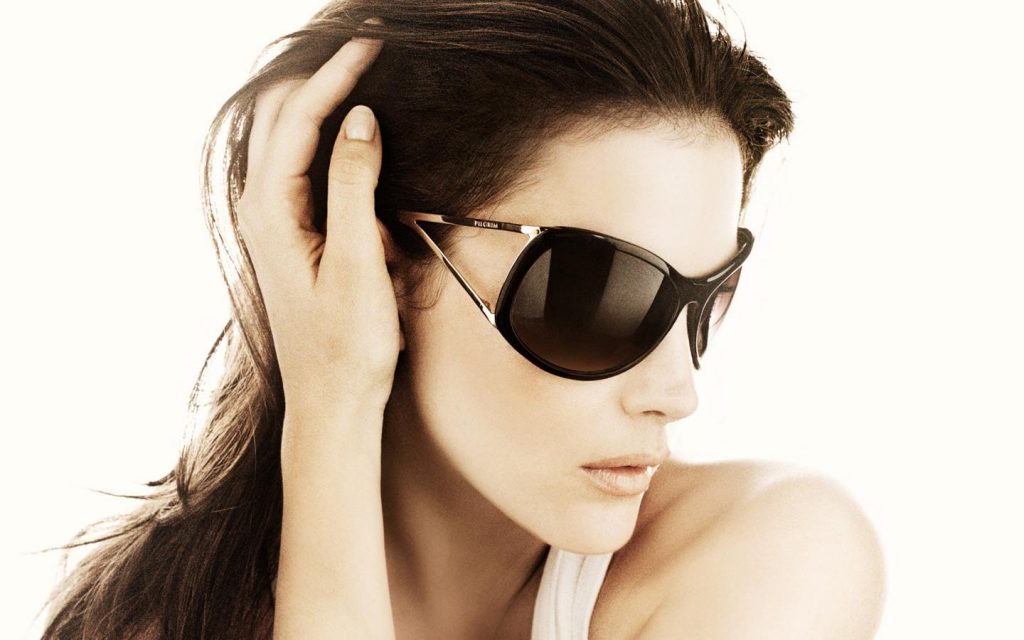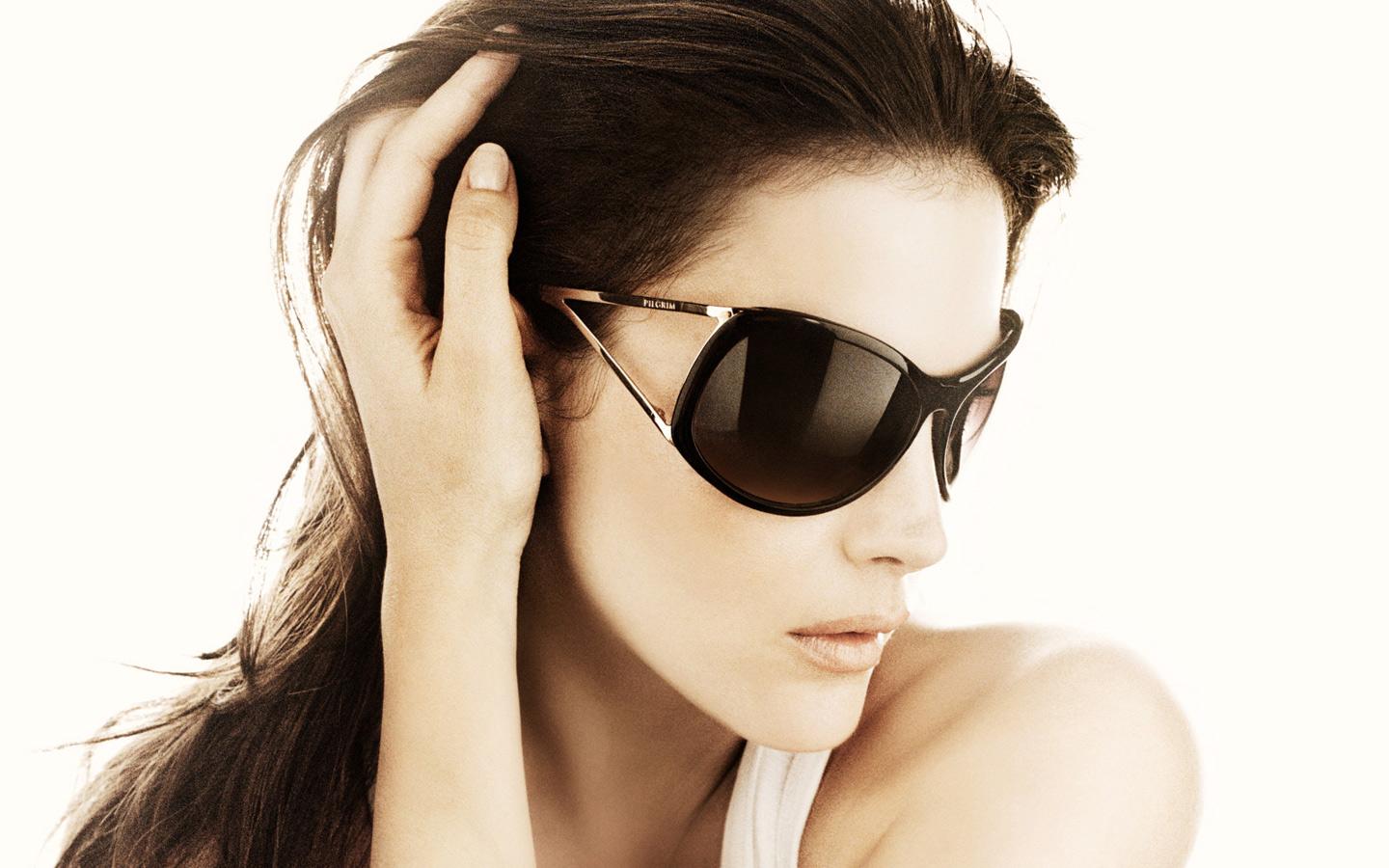 Wayfarer Sunglasses
Straight, square, or the trapezoidal shape with thick frames and a little-curved edge is good for minimizing the long jaw line.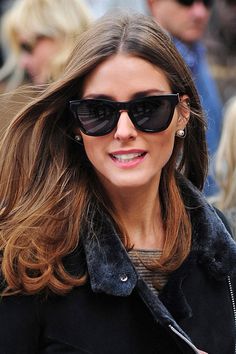 Choosing Appropriate Frames According to Your Facial Features
Eyes: Be it butterfly frames or semi-rimless ones, make sure your eyes are properly aligned and covered.  For your small eyes, avoid narrow frames, going for wider frames instead.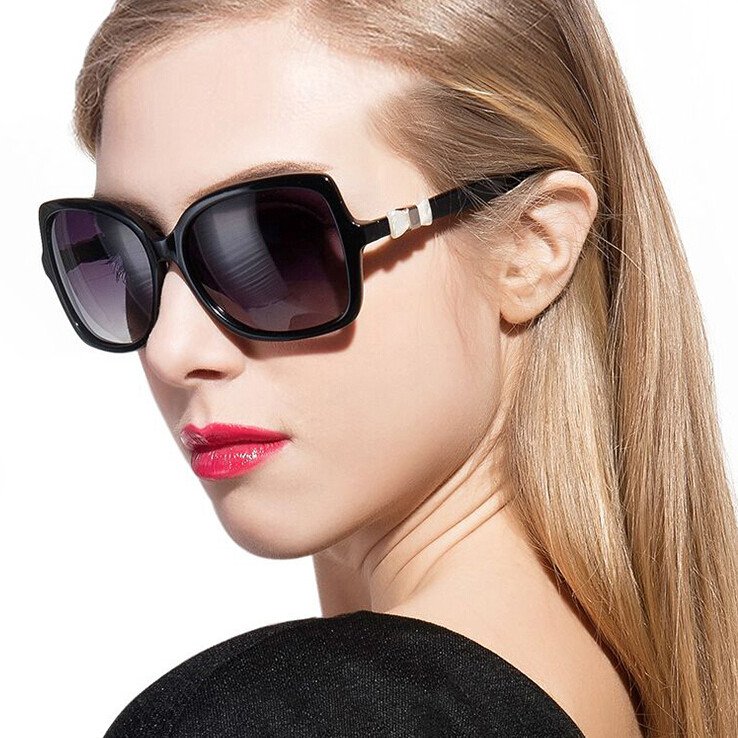 Cheeks: To make your chubby cheeks appear chiseled and toned, oversized sunglasses with chunky details, with or without rim will be better. Avoid low armed sunglasses as it will make your face appear fuller.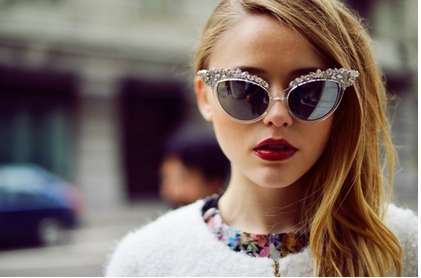 Nose: If you have a small nose, then wear any sunglasses with a high nose bridge. Similarly for your big nose, sunglasses designed with a low nose bridge are ideal. For a thin nose, opt for sunglasses with an adjustable nose pad.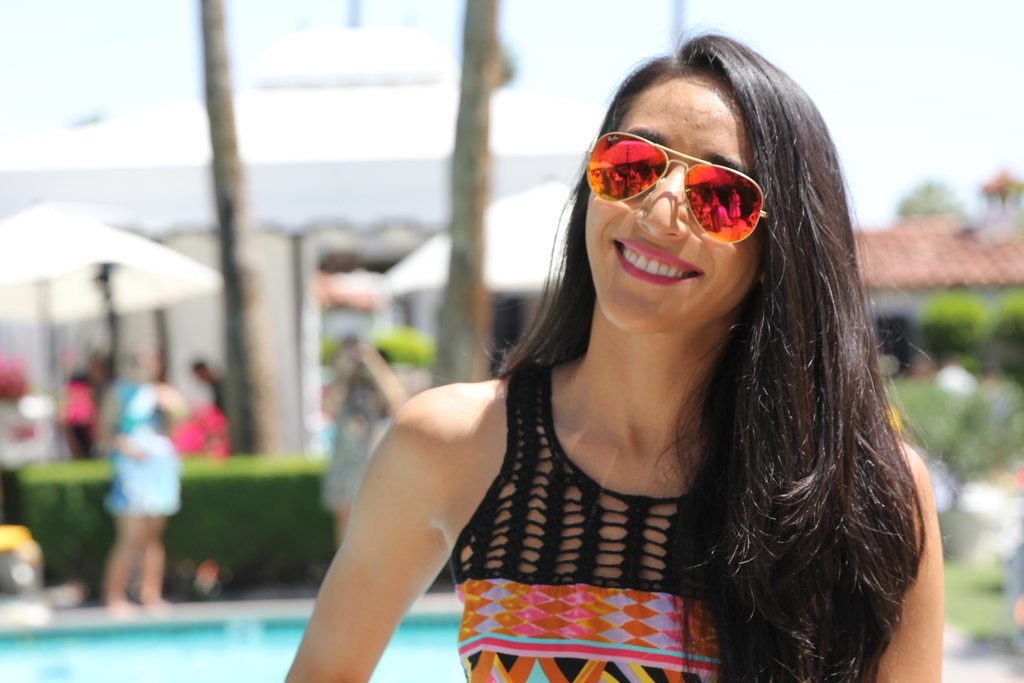 Additional Things to Keep in Mind
While oval and round frames make your face look longer than it actually is, wide rectangular frames, ranging from eyebrow to cheekbones, subdue your otherwise long and wide features.
If you have a narrow and petite oval face never settle for a tight and small frame.
Avoid overshadowing your balanced features with a big frame.
Cat eye frames with dark lenses balance the angle, providing a sophisticated look, especially if you have a short hairstyle like a pixie cut.
As a primary purpose of sunglasses is to protect your eyes from UV rays, you may select polarized or tinted lenses with suitable frames.