Best Interview Attires for Women
A proper outfit coupled with the right body language is a basic condition that can get you your desired job. Selecting suitable clothes depends on your figure, age, and of course the designation you are applying for. Here are some ideas on what women should choose to wear based on their company profile.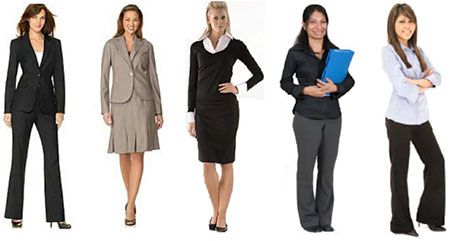 What to Wear to an Interview: Outfits and Clothing Tips for Women
For Banking and Corporate Sectors
Clothes: Start with pretty basic white button down shirts tucked in black slim fit pencil skirts and complete the look with dark blazers. For a less revealing look, wear stockings underneath or replace the skirts with dress pants in either black or navy blue shade. For a change, you can opt for khaki and beige outfits as they give you as much professional look as black does.
During summer, just go with the flow of the season and wear khaki pants and white shirts for a business casual appearance. This way you take the liberty of being a little bit casual yet maintaining the poise and grace of a formal and corporate look.
Shoes Black or nude closed-toe pumps with kitten heels.
Accessories Gold or diamond stud earrings and leather bags
For Education Sectors
Clothes: Aspiring teachers can experiment with textures, colors, and patterns of their tops. Teaming them up with suitable bottoms like tailor-made midi skirts will do.  If your interview is during winter, then chequered gray sweater with a "V" neckline on top of shirts and dress pants will make your appearance perfect for a teaching designation. You can always choose monochromatic one-piece dresses in moderate and smooth shades.
Shoes Slingback pumps or ballerina flats
Accessories Sleek neckpieces and scarves for winter and fall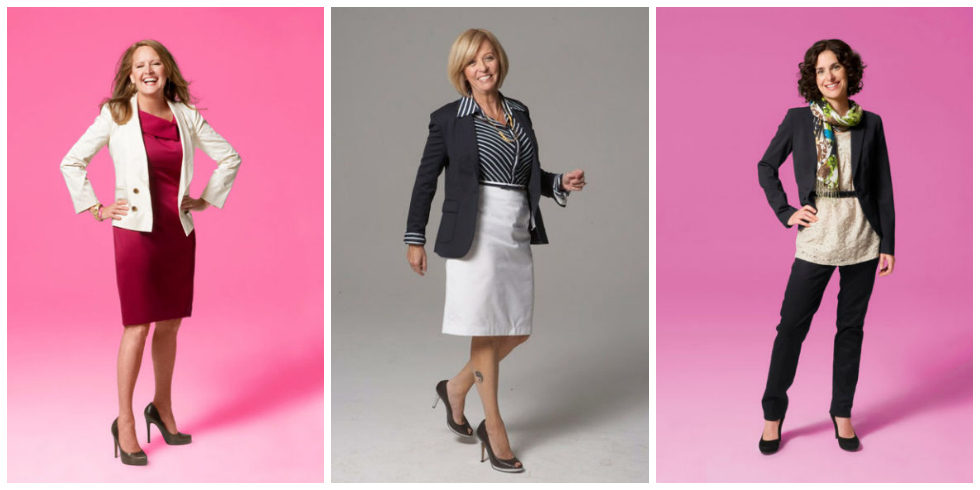 For Creative Sectors
Clothes: Ankle- length slim fit pants or pencil skirts with polka dotted shirts are a refined choice for would be editors or designers. You can opt for tops with round necklines or blouses with bows for impressive get-ups. Try out chiffon and cotton tops for a different yet perfect look.
Statement bodycon dresses sans any ornamentations, preferably in monochromatic shades with moderate necklines (boat neck and peter pan) layered with blazers make you fashion and workplace appropriate. Even if you choose a bright colored dress, be careful about proper hemlines and cuts of the dresses, as too much skin revelation is not okay.
Shoes Pumps
Accessories Pearl necklaces, statement rings, and scarves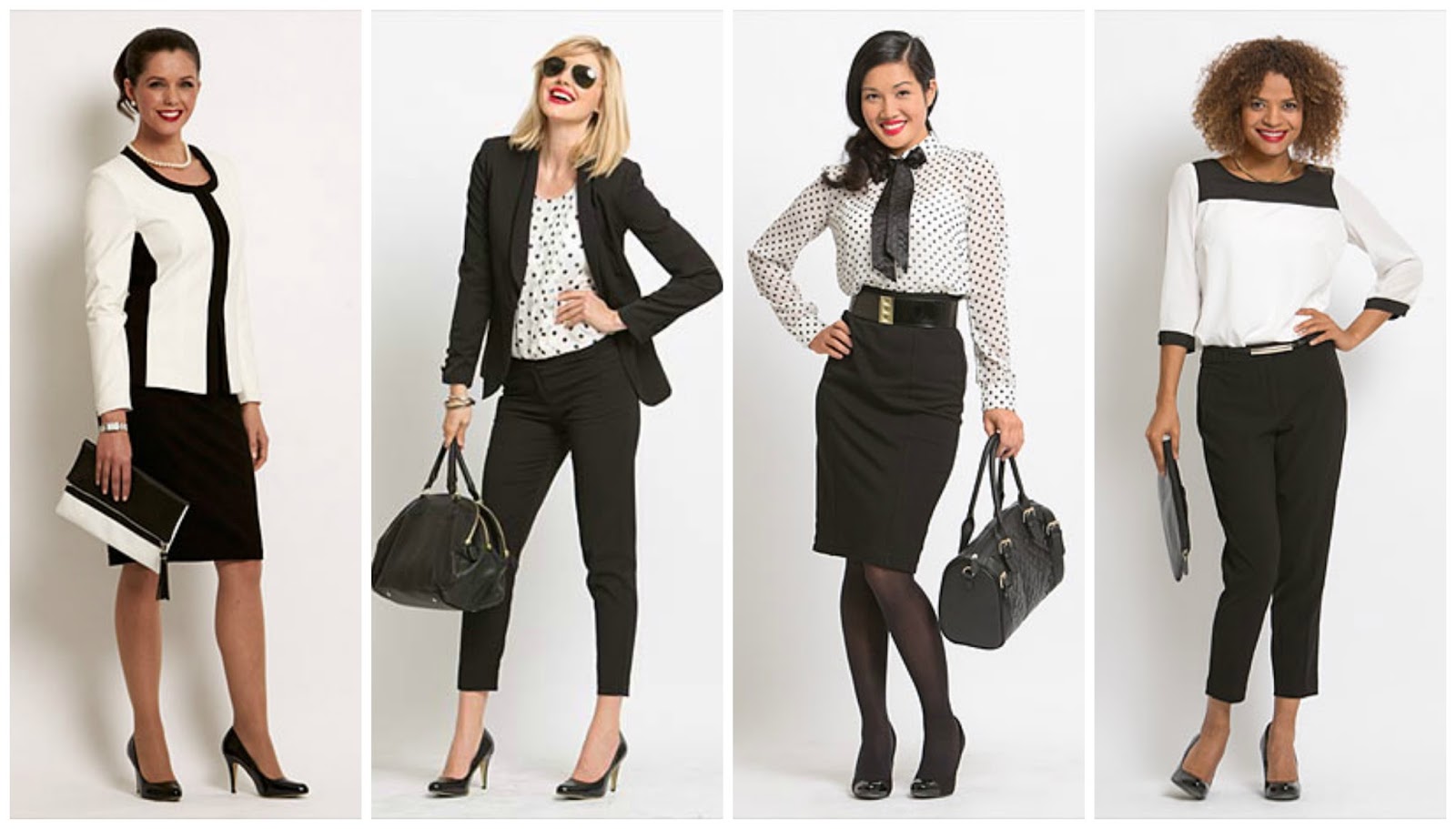 6 Things to Avoid While Choosing Women's Interview Clothing
Flashy neon shades are a major turn off; don't go to such extent by choosing sequin outfits to stand out from others.
Strong perfume doesn't work in your favor while you are going to an interview.
Flipflops, open toe shoes, sneakers, and wedges are best to stay away from.
Slouchy and oversized clothes are unflattering in terms of an interview, so are tight and revealing clothes.
Don't go overboard with pieces of jewelry stacked one after another.
Jeans are never a right choice, regardless of how casual the interview environment is.
Choosing perfect attire is a vital aspect of making a positive first impression. Your personal choice of dressing up might not necessarily be in tune with suitable interview wear, but take a raincheck before experimenting.