What Eyeshadow Color is Suitable for Your Hazel Eyes
All hazel eyes are a combination of brown and green, but it is the domineering shade that determines if yours are hazel brown or hazel green. Any rich eyeshadows from a pallet complement your eyes to a great extent.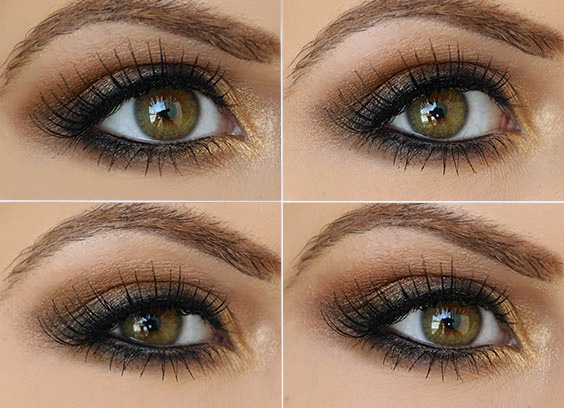 List of Best Eyeshadows for Hazel Eyes
For Fair Skin and Black Hair
Black Matte Eyeshadow: The shade matches your hair color and creates a contrast to your skin tone. However, if you opt for a smokey eye makeup then use a brown eyeshadow for the brow bone and then apply the black eyeshadow. It will help you achieve smooth transitions of colors on your eyelids. Kohl pencil and mascara are there to further enhance the smokey eye makeup.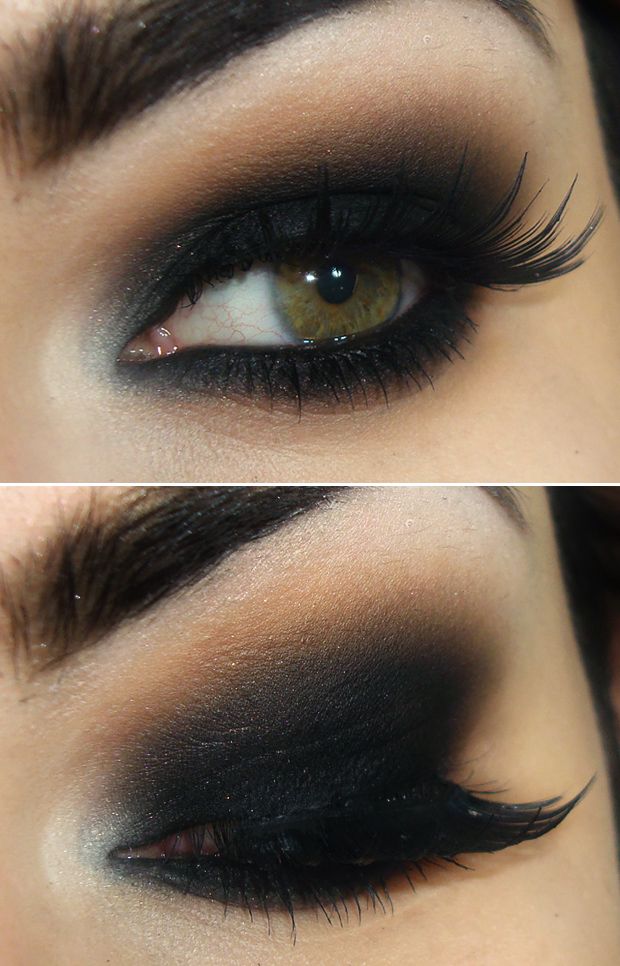 Glittery Gold Eyeshadow: Any shiny eyeshadow complement hazel eyes, but golden shadow brings out the warmth that comes with a combination of fair skin and hazel eyes.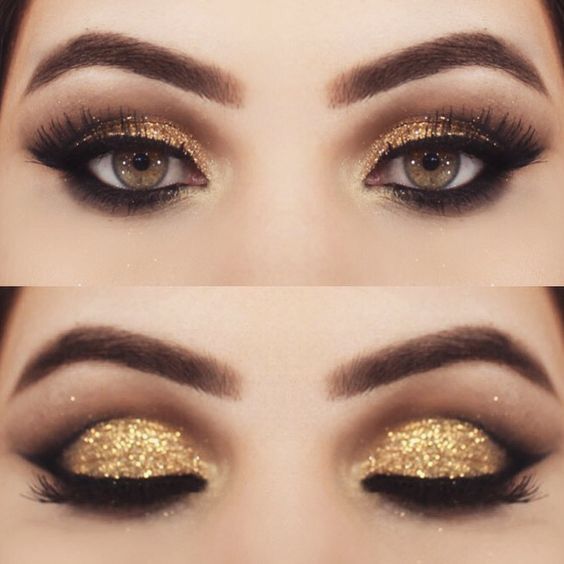 For Fair Skin and Blonde Hair
Nude Natural Eyeshadows: Neutral tones bridge the gap between your hair and iris color. Also, Shades of tan and pale brown soften your appearance if you apply them properly.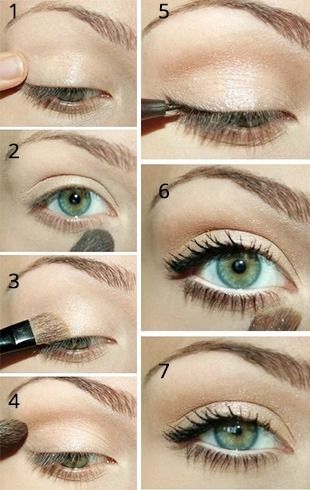 Midnight Blue Eyeshadow: This one makes you party ready in minutes. The dark yet edgy shade gives you a smokey look, but you can tone it down by using white eyeliner on your eyelid.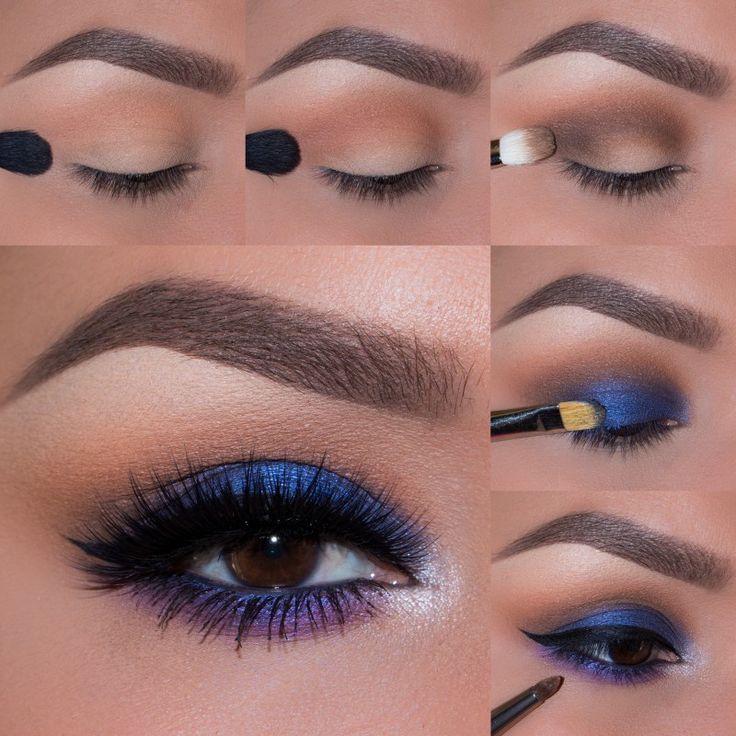 Mineral Pink Eyeshadow: It could be baby pink or rose pink, the shade makes your hazel eyes pop out with beauty. The texture of your hair and the eyeshadow create a combination much like your favorite anime girl. However, use a white base for a gaudy pink eye makeup.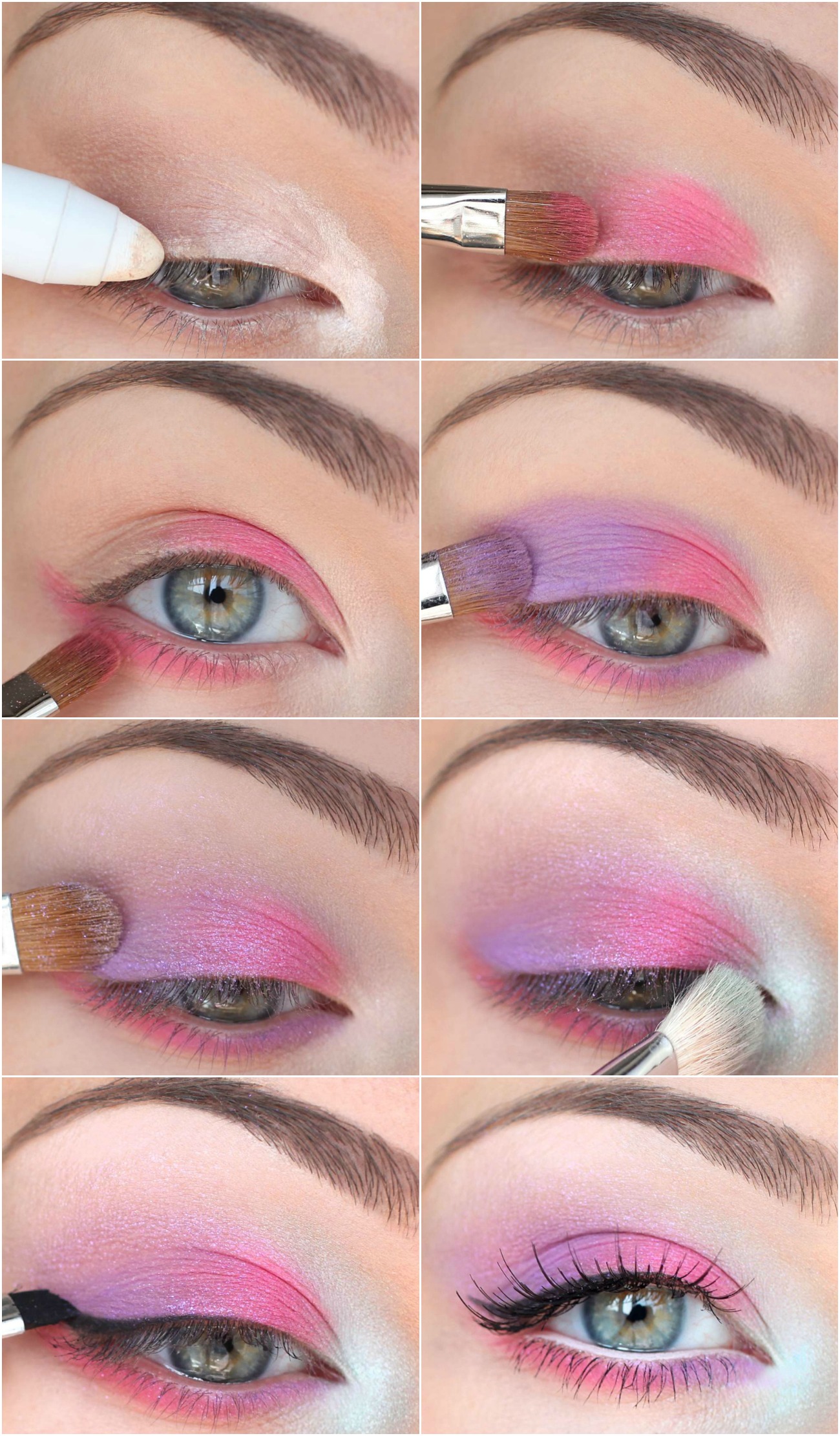 For Fair Skin and Red Hair
Metallic Bronze Eyeshadow: Accompanied with a nude eyeshadow, the bronze shade lends a balance to your pale skin while making it compatible with red hair.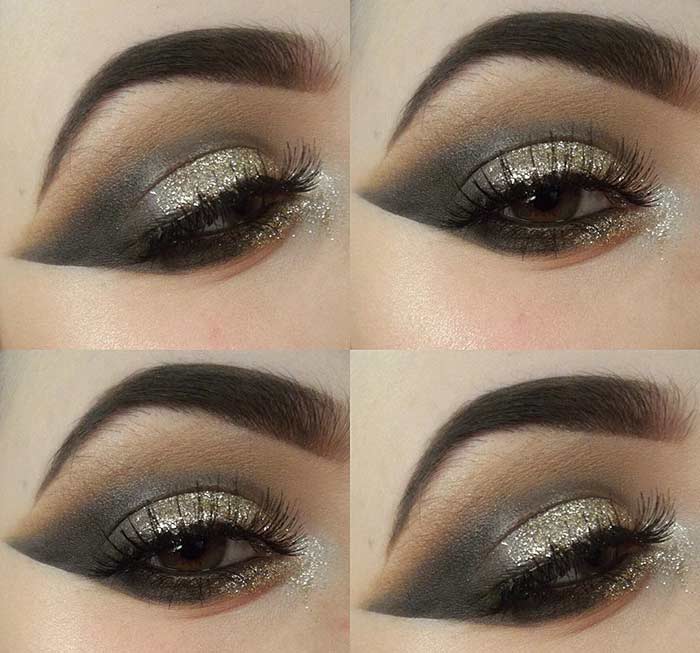 Burnt Sienna Eyeshadow: The dark brownish shade has an earthy tone which enhances your hazel eyes with perfect contrast. Also, a darker application will leave you with a smokey look.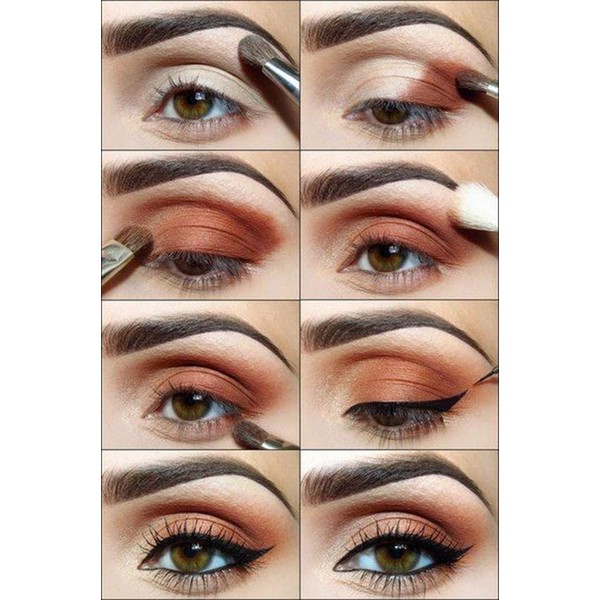 For Dark Skin and Black/Brown Hair
Purple Eyeshadow: The peppy plum shade gives an ethereal look. Both glittery and matte versions are suitable for you. By creating a contrast to your eyes, the eye makeup gets better when the shade is darkened.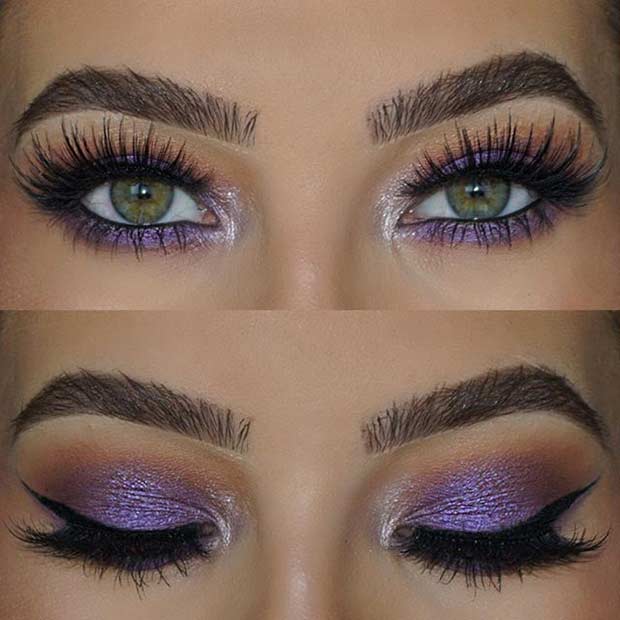 Green Eyeshadow: Mix and match forest green and army green for a dramatic look to highlight your beautiful skin tone even more. Complete your makeup with black eyeliner, kohl, and mascara.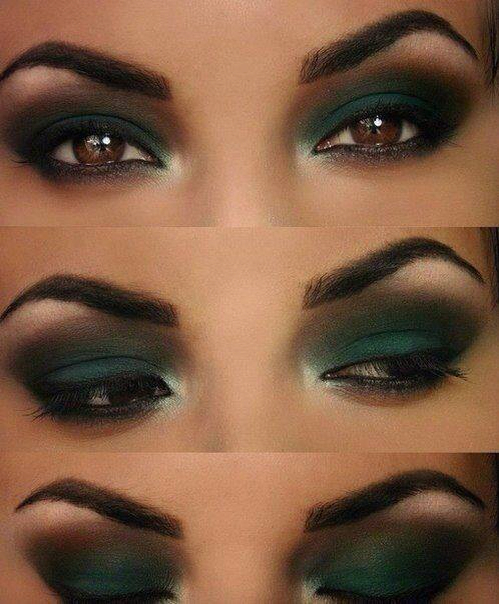 Doing the right eye makeup depends on the combination of complexion and hair color. What is suiting a blonde might not be appealing at all on a brunette. So, before showcasing an off-beat eye makeup, ty it at your home.
Subscribe Now!
Get The Newsletter: