How to Do a Smokey Eye Makeup for Green Eyes
If you are blessed with a pair of natural green eyes, smokey eye makeup is the ideal option for you. Adorning those lovely eyes with kohl, dark and smokey eyeshadows, and eyeliner makes your face appear triangular and slimmer, and your eyes elongated and lifted.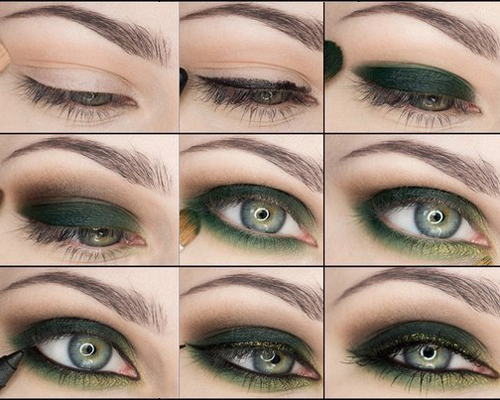 Apply Smokey Eye Makeups for Green Eyes: 4 Tutorials
1. Dramatic Green Smokey Eyes for Blondes and Brunettes
Apply a light colored eye primer
Use purple and emerald green eyeshadows for the upper lids, starting from the top
Wear black winged eyeliner
If you prefer, you may also use green eyeliner for the lower waterline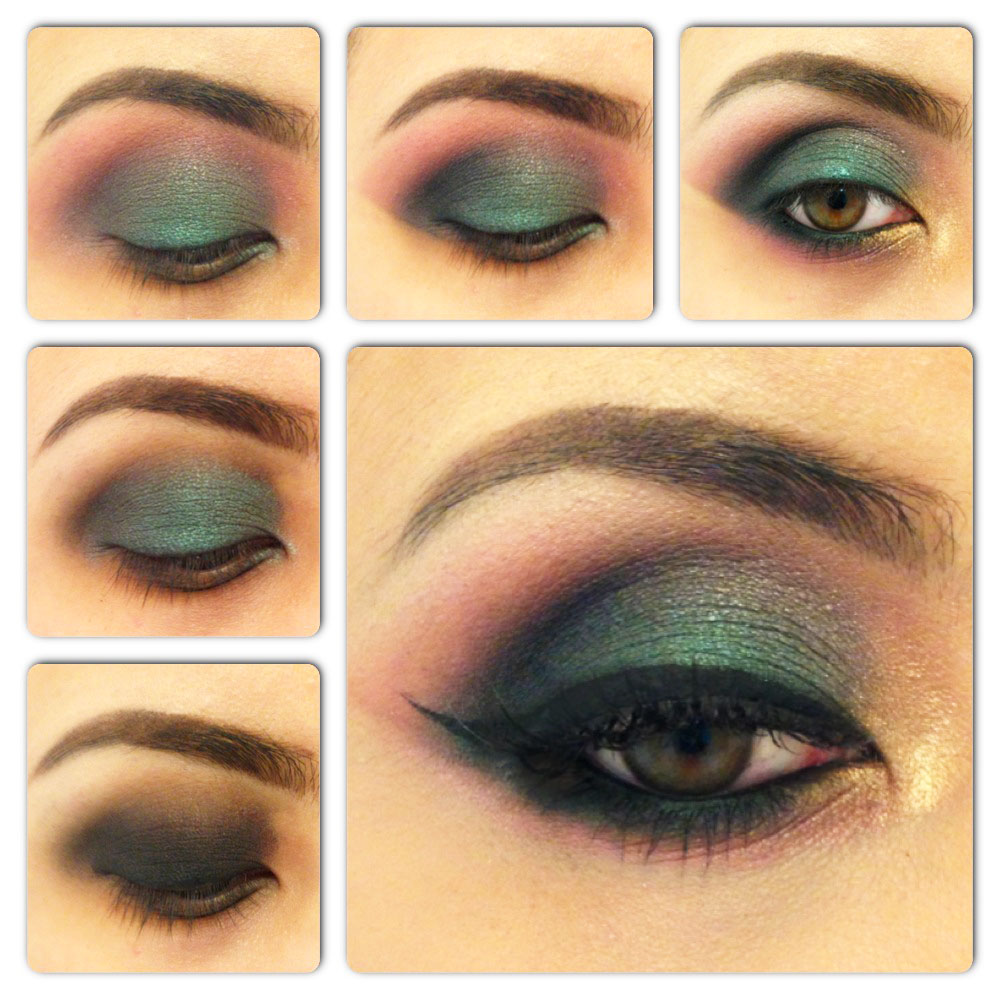 2. Gold and Green Smokey Eyes for Hazel Green Eyes
Apply a light colored eye primer
Wear kohl (black eyeshadow works too) or brown eyeshadow on your upper eyelid and blend it well with an olive green eyeshadow
Apply a golden glitter eyeshadow to darken the look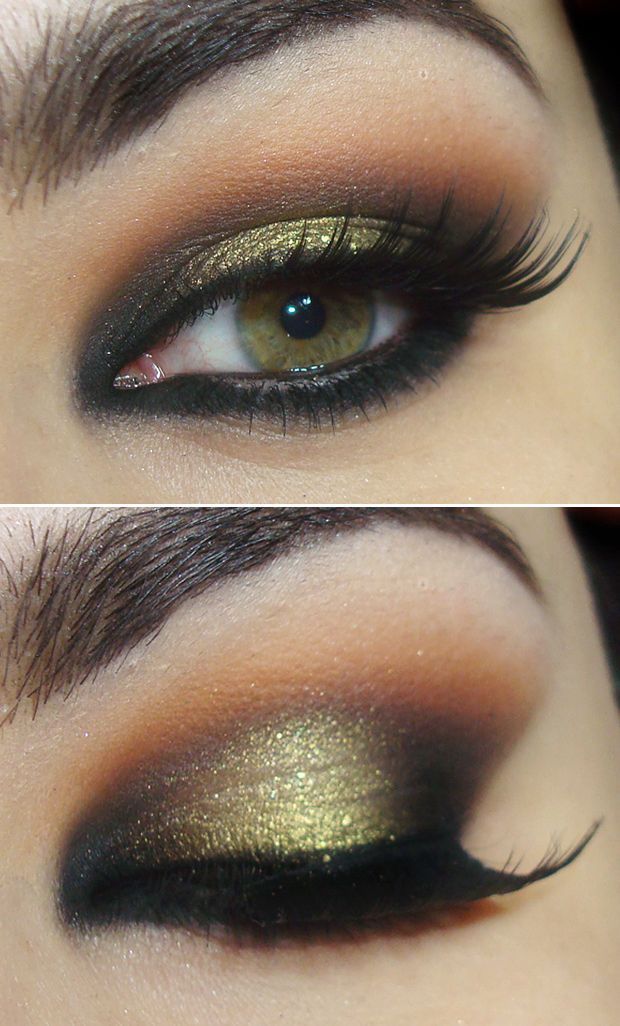 3. Natural Light Brown Smokey Eyes for Women with Red Hair
Use a primer matching your complexion
Apply brown eyeshadow lightly on the top of your eye zone (right beneath the eyebrows) and make it a little darker on the eyelids
Wear kohl and smudge it a little on the lower eyelashes
Seal the deal with mascara
You can apply bronze eyeshadow in the same manner to create a perfect daytime look.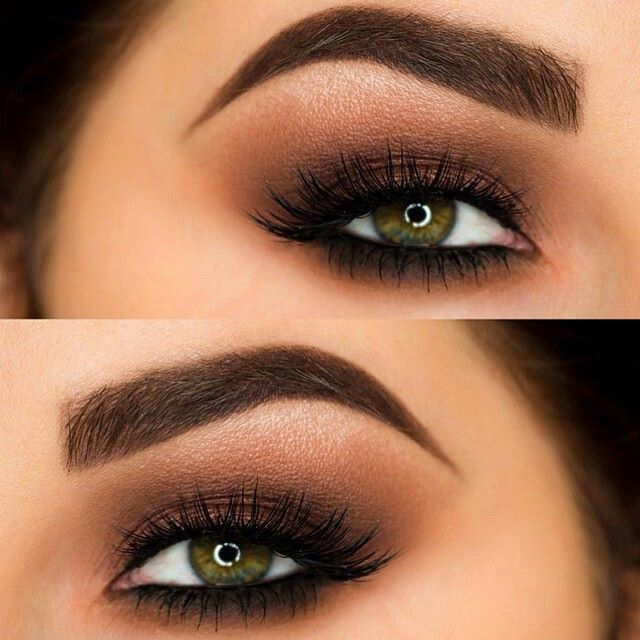 4. Green and Pink Smokey Eyes for Women with Blue-Green Eyes
Apply an eyeshadow base
Use matte finish silver or gray eyeshadow on your entire upper eyelids
Now, apply dark pink eyeshadow in the middle of your eyelids
Use a black eyeshadow on the outer sides of your eyes
The inner corners of the upper eyelids should be covered with a shimmery silver eyeshadow
Apply dark mascara and kohl afterward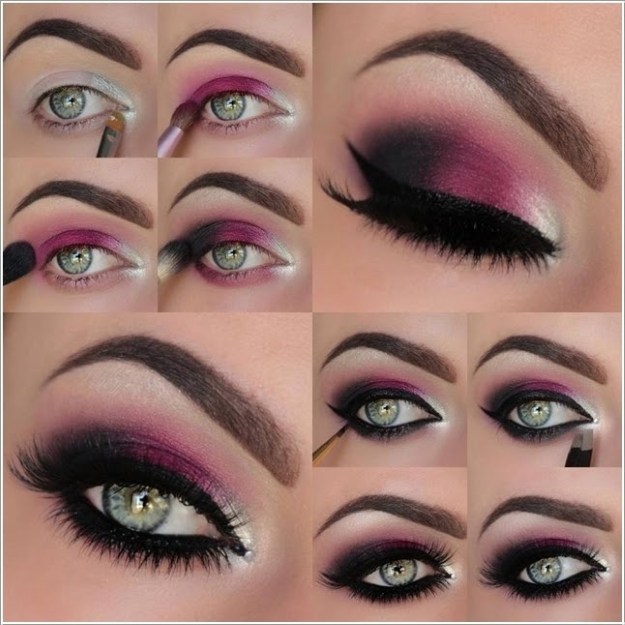 You may also use purple, mauve, navy blue and other similar shades along with green instead.
You must have seen pictures of your favorite celebrities sporting green lenses with dark eye makeups, and wish if you could steal the look. Now you know how easy it is to get such looks.