How to Apply Makeup for Almond Shaped Eyes
Almond shaped eyes have an oval feature and their outer side is upturned. Considered to be the perfect eye type due to their symmetrical feature, almost all sorts of makeup complement them. If the white part of your eyes is not visible beyond the iris then you can be certain that you are in possession of a pair almond eyes.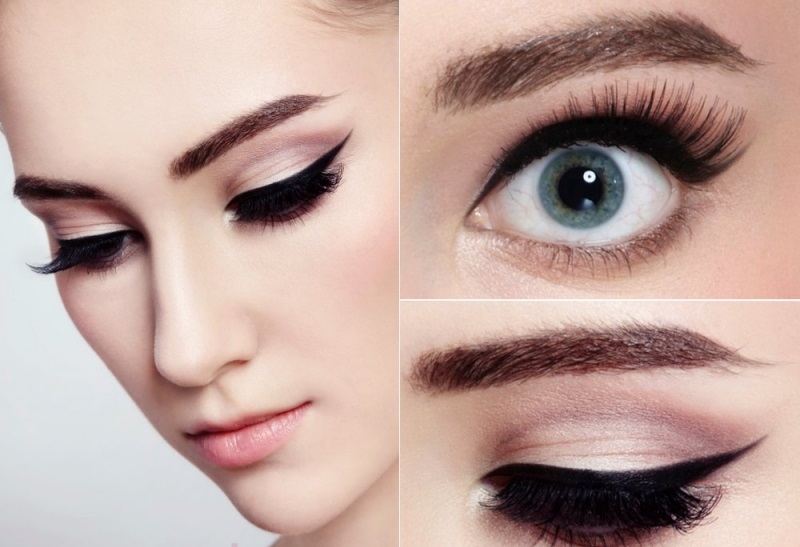 How to do Eye Makeup for Almond Eyes
Priming your eyes is the basic step that you cannot miss regardless of your eye shape. It will make the eye makeup last for a long time without getting smeared.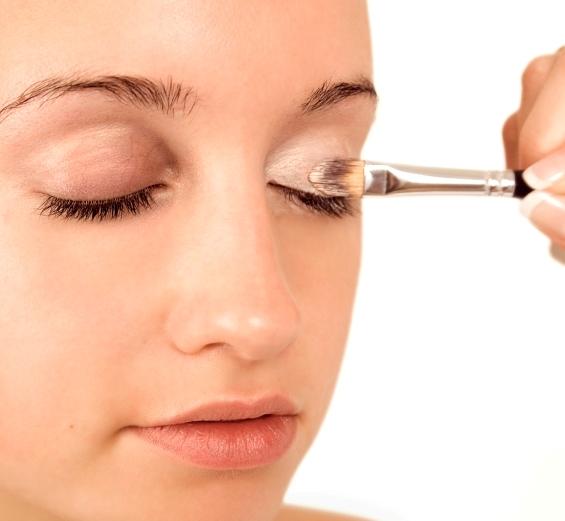 Apply a light or metal colored eyeshadow for lending a depth to your eyes and making a base. If you want, you can opt for smokey eyes.
Highlight the outer v (between the crease and upper lashline area, extending outwards) to contour the eyes. You can choose to fill in the v to continue the balanced look of your eyes, much like a winged or cat's eye look.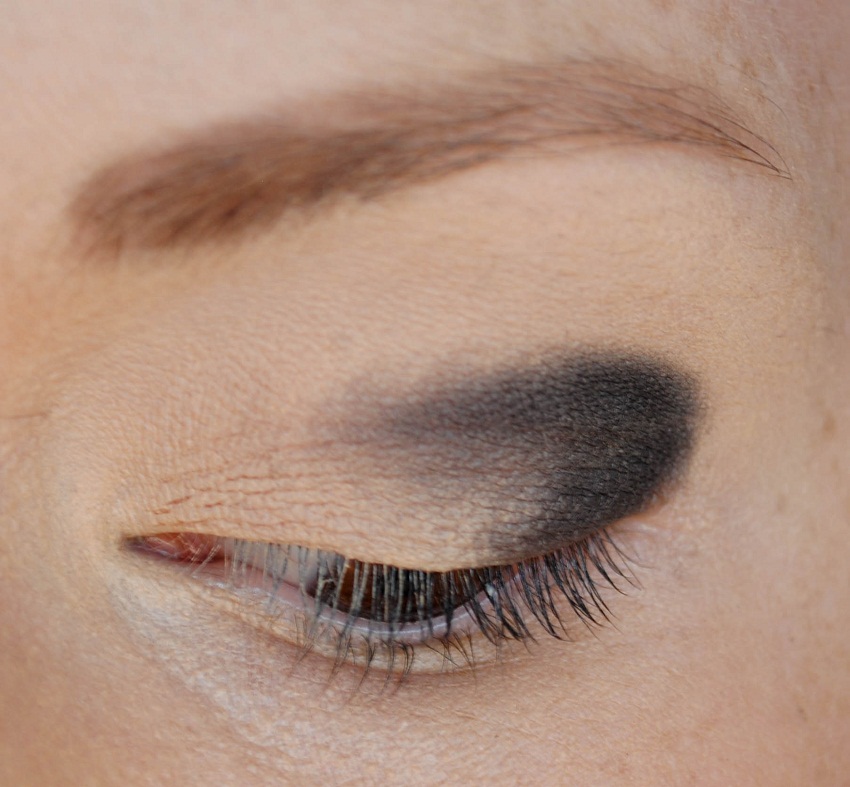 Apply multiple coats of mascara or as much as required to achieve a thick effect on your lashes.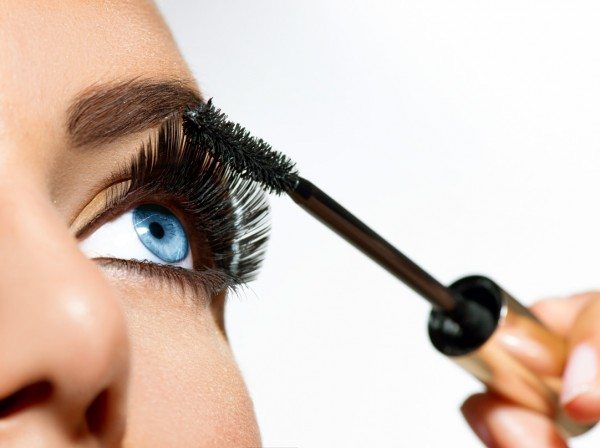 As almond eyes do not require any different makeup process, it is just enhancement and pretty much the same as other eye makeup. Still, you can always end your confusion with winged or cat's eye makeup.
Subscribe Now!
Get The Newsletter: