6 Gorgeous Shades of Lipsticks for Dark Skin
Knowing which lipstick complements your skin tone is essential for a perfect makeup. Since the lip is as important as eyes, highlighting with the perfect blend of shades holds much importance. It is a common misconception that dark color or neon shades do not look good on dark skin, but the truth is the complexion is not the only condition for a certain lip color to pop, rather it depends on the outfit, look, and makeup along with your facial structure.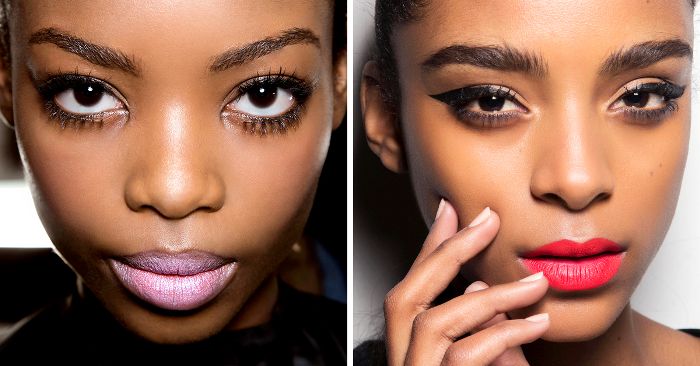 Best Lipstick Ideas for Dark Skin
1. Purple Lipstick
This particular shade is a lip-plummer in the truest sense and strikes a balance with your complexion by highlighting it fashionably. Eye makeup should be neutral and light so that the lip color can emphasize your face, as bright eyeshadow might mess up the look. Experiment with lighter shades like mauve.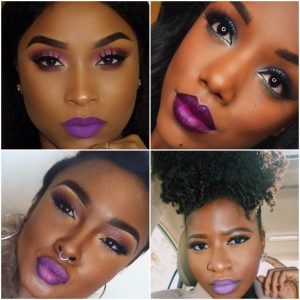 2. Red Lipstick
The reddish hue adds drama and it is a statement color, looks exuberant on dark complexion. It could be maroon, wine or cherry red, or orangish red, all shades are suitable as far as it is toned down with a nude eye makeup. For a party, put on a lip gloss for a glamorous pair of red lips and create your Hollywood effect.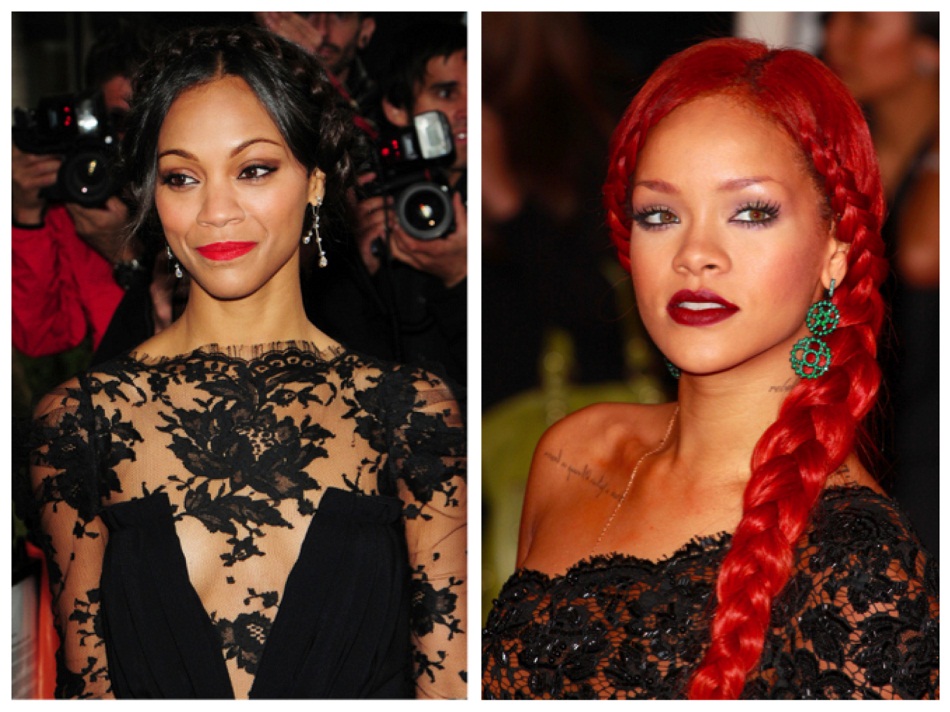 3. Pink Lipstick
It's a wrong idea that dusky complexion and pink do not go hand in hand as the latest models and world-class makeup artists creating marvelous looks with the combinations. Experiment with colors ranging from rose pink to magenta, any shade that has a pink base. Try matte pastel pink lip color or go glossy with bright pink ones like fuchsia, but never the other way around.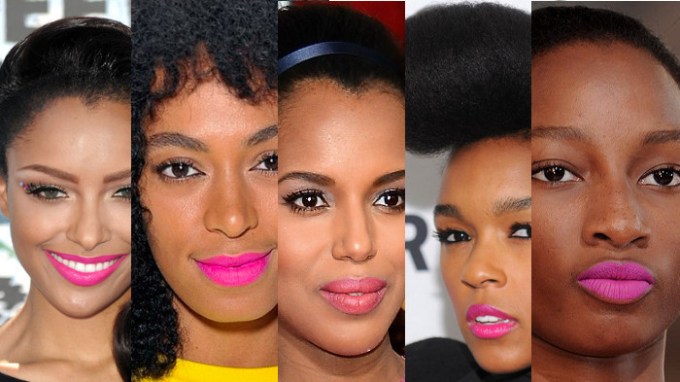 4. Taupe Lipstick
The neutral shade is a life saver because it is perfect for formal and ceremonial purposes. The matte version of taupe gives a no-makeup look just like Kim Kardashian or Kylie Jenner. While the shimmery one gives an impression of dewy makeup. Complete the look with glittery highlighter on the cheeks.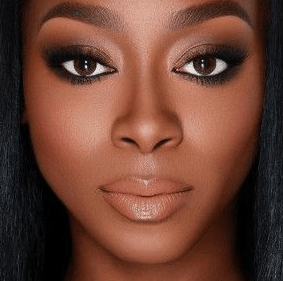 5. Black Lipstick
The gothic lip color makes the complexion appear one or two tones lighter than it actually is. Although it is not an everyday shade, neither it is easy to pull off, but if you can then give it a try.
6. Brown Lipstick
It complements your skin the same way a black lipstick does but in a subtle way. It could be copper brown or dark brown, but the eye makeup should be in sync with the lip color, meaning both the eyeshadow and the lipstick should be same in color.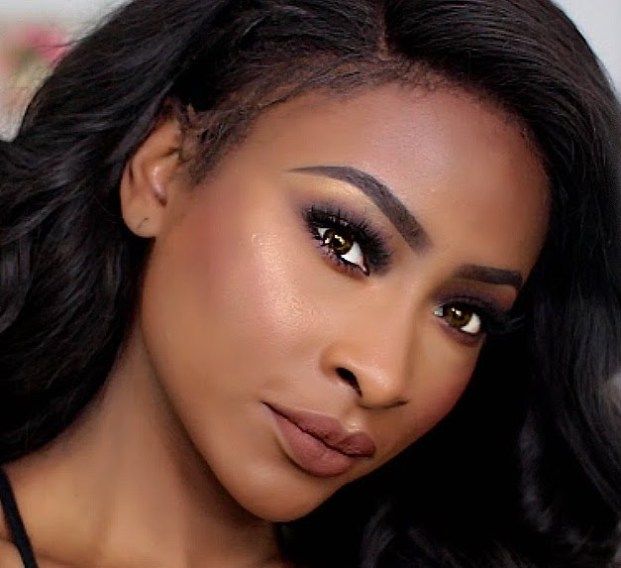 As previously mentioned, there is no 'bar' of choice regarding the lip color for dark complexion. Every woman is special in her own way and she can wear any color to her heart's content. Be it cobalt blue, orange or anything, if the color suits her, she is good to go.