What Eyeshadow Color is Suitable for Your Hazel Eyes
All hazel eyes are a combination of brown and green, but it is the domineering shade that determines if yours are hazel brown or hazel green. Any rich eyeshadows from a pallet complement your eyes to a great extent.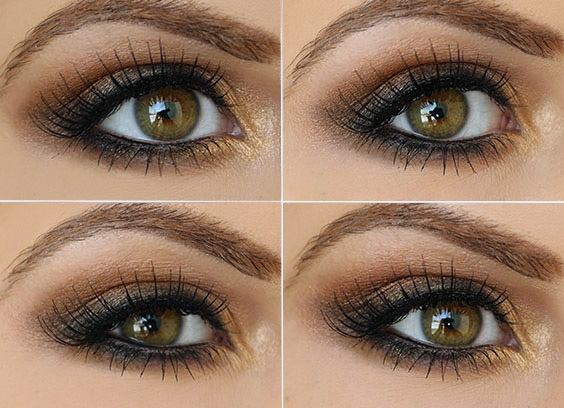 List of Best Eyeshadows for Hazel Eyes
For Fair Skin and Black Hair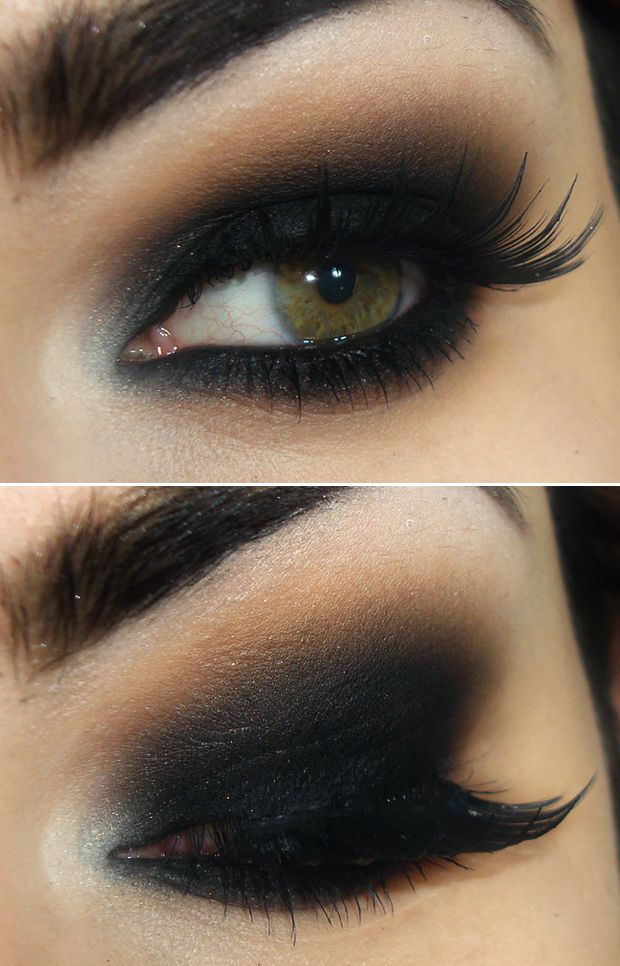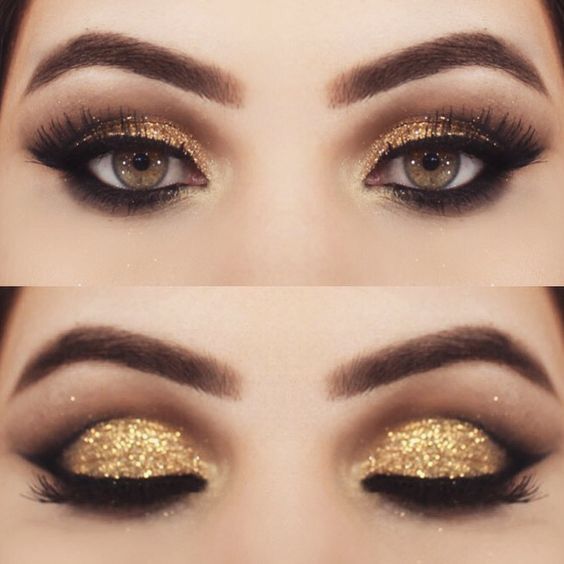 For Fair Skin and Blonde Hair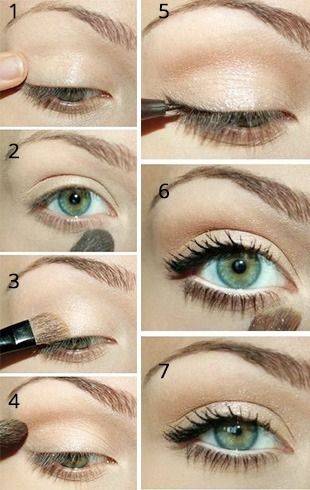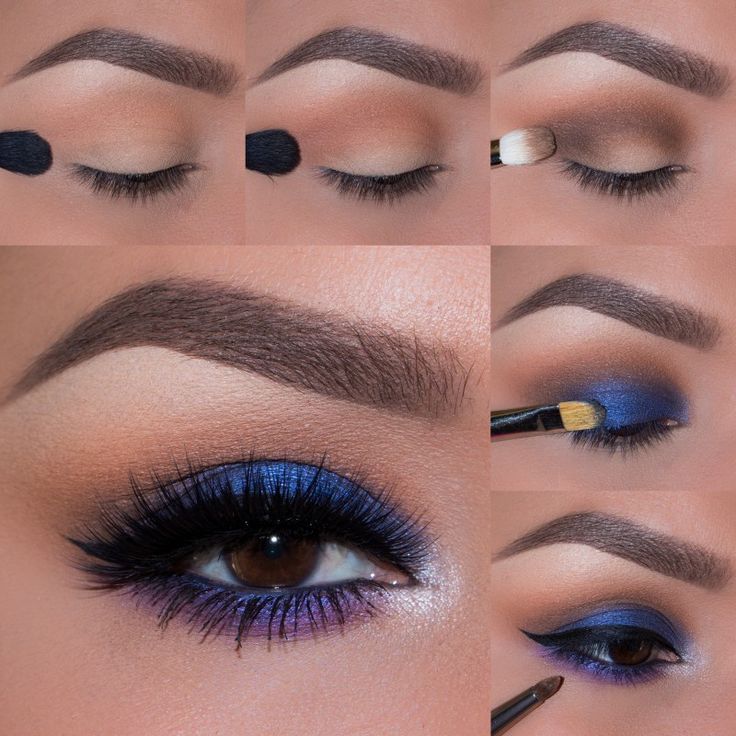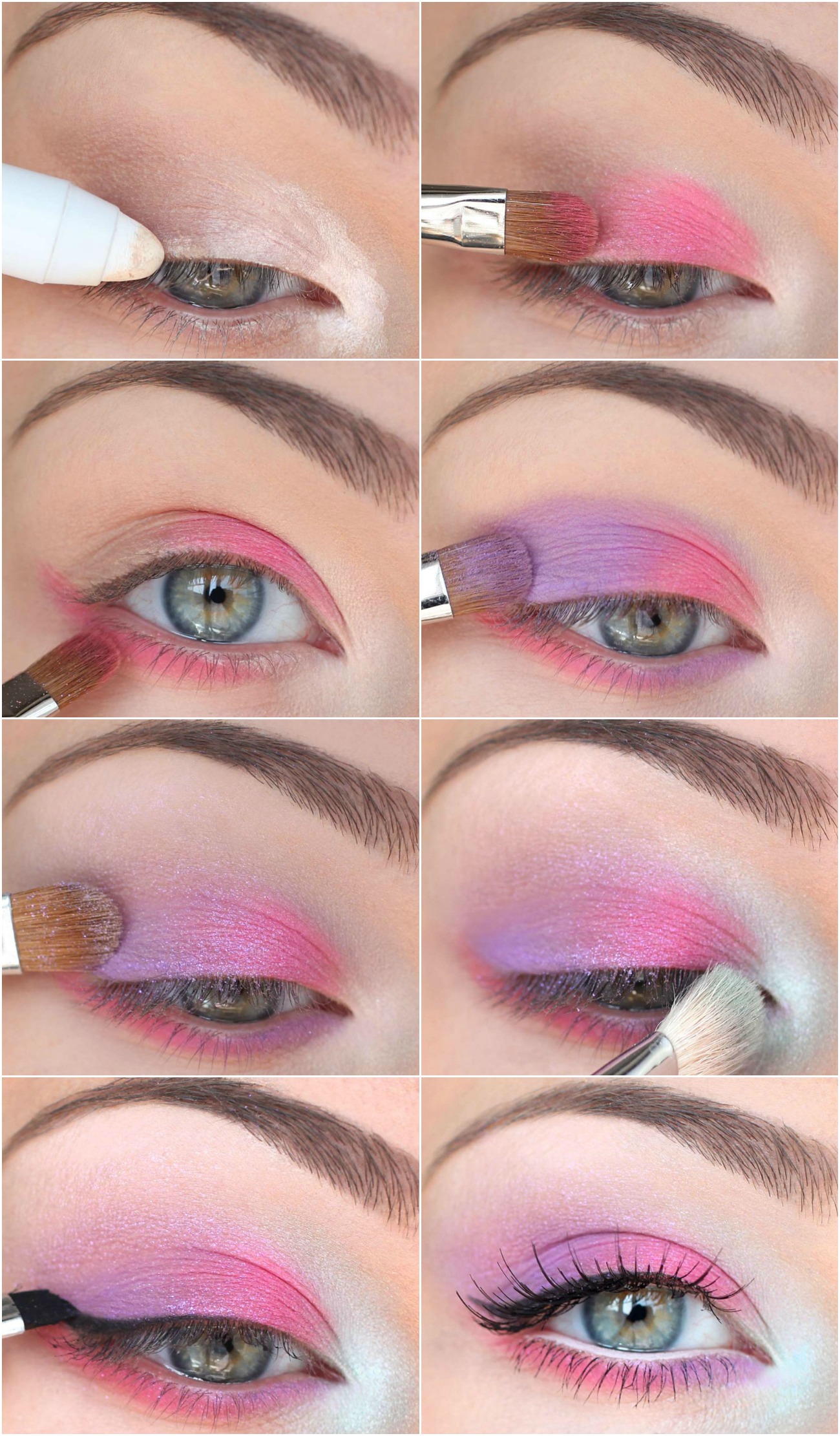 For Fair Skin and Red Hair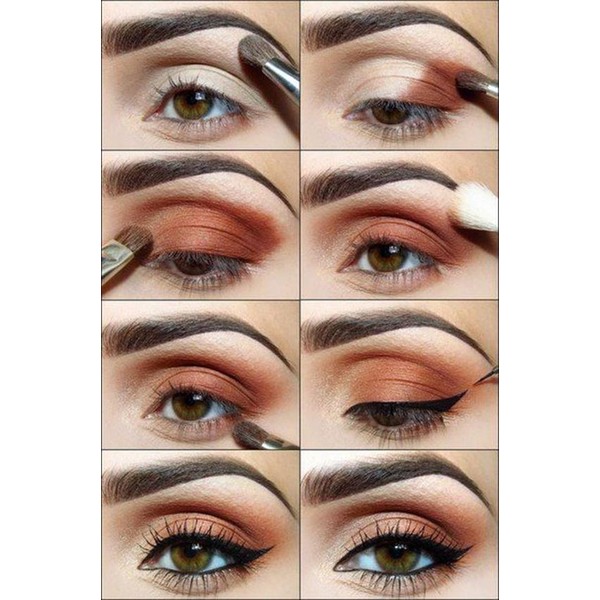 For Dark Skin and Black/Brown Hair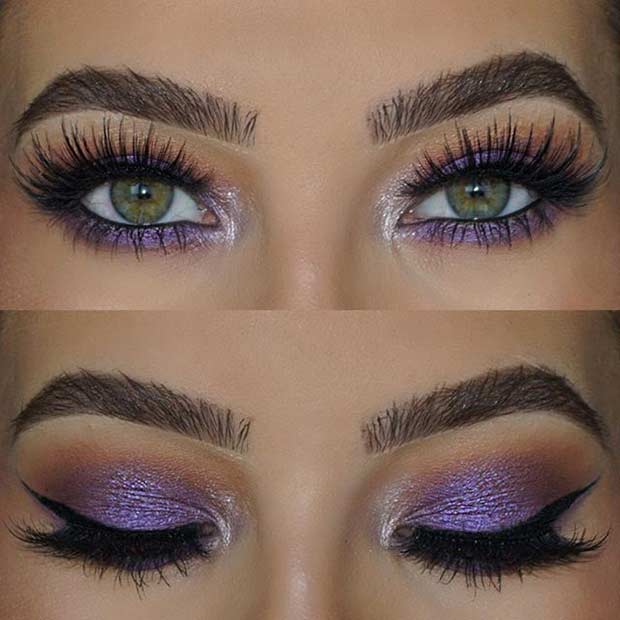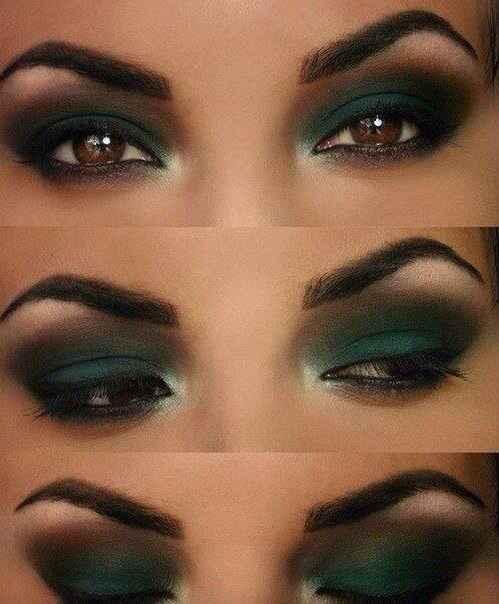 Doing the right eye makeup depends on the combination of complexion and hair color. What is suiting a blonde might not be appealing at all on a brunette. So, before showcasing an off-beat eye makeup, ty it at your home.
Subscribe Now!
Get The Newsletter: