How to Wear a Bodysuit
Bodysuits are skinny tops often used as underwear, but with right choices of bottom and shoes, they too can be the center of attraction. Starting from jeans to skirts, pumps to stilettos, bodysuits complement all accessories in a different way, depending on their designs.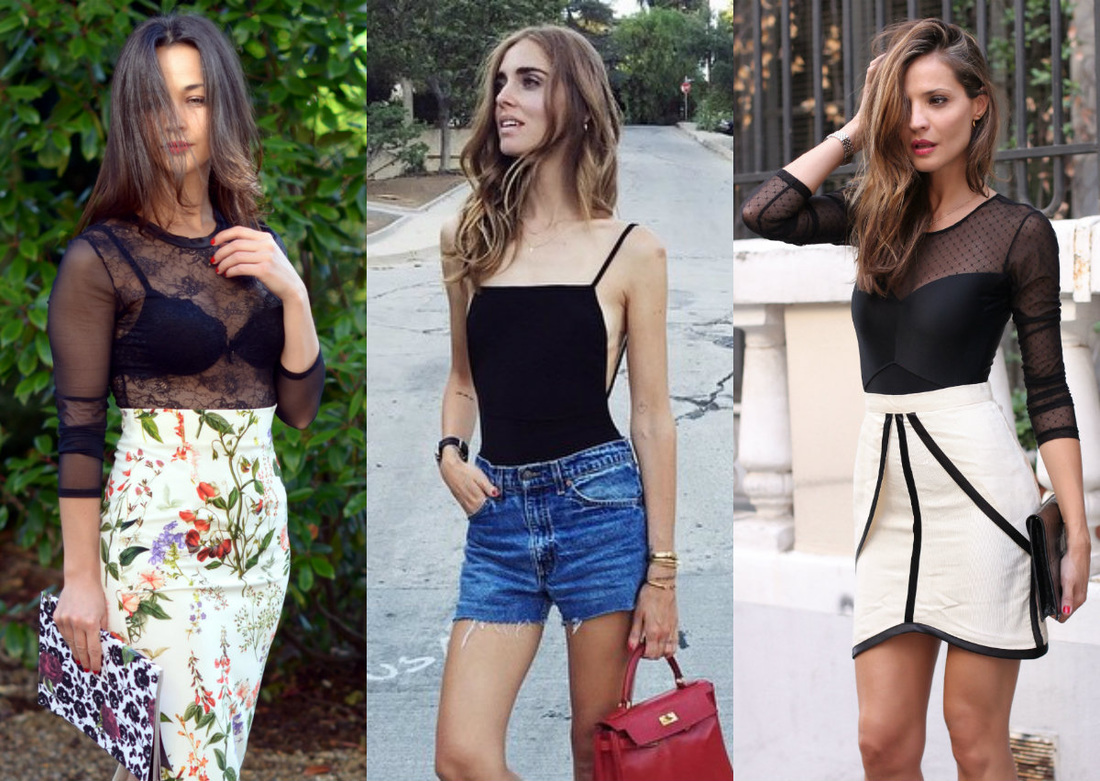 What to Wear with a Bodysuit
Jeans
The slim silhouette of a bodysuit and skinny jeans impart a taller and slimmer look that is best complemented with a pair of stilettos. Tuck in the top and cuff the jeans properly. You can copy the look for a business casual appearance at your workplace.
A pair of boyfriend jeans or something baggier will also suit the fitted bodysuits by creating contrast. Try out bodysuits with a plunging neckline and back or front straps in a crisscross pattern.
Bootcut or jeans with a flare are also suitable options for bodysuits with three-quarter or full sleeves. You may fashion Chelsea boots for making it even more stylish.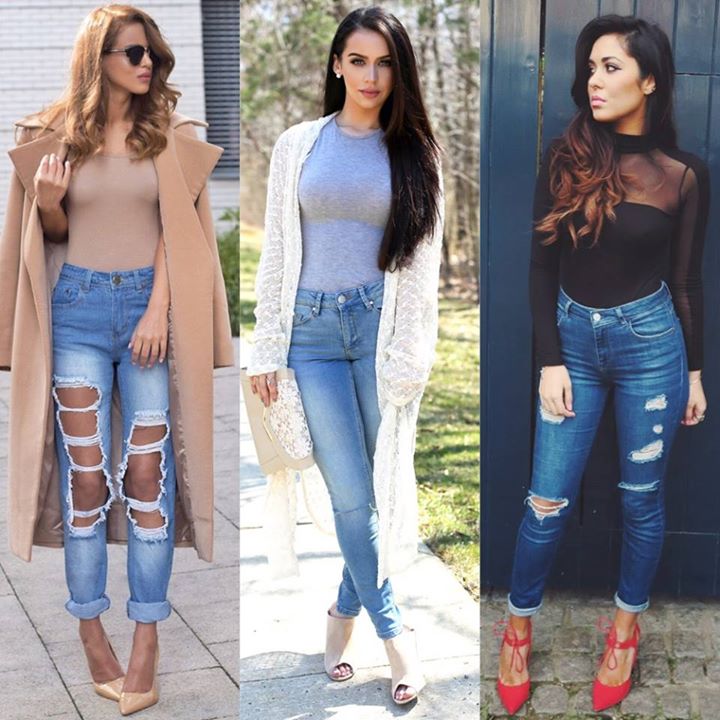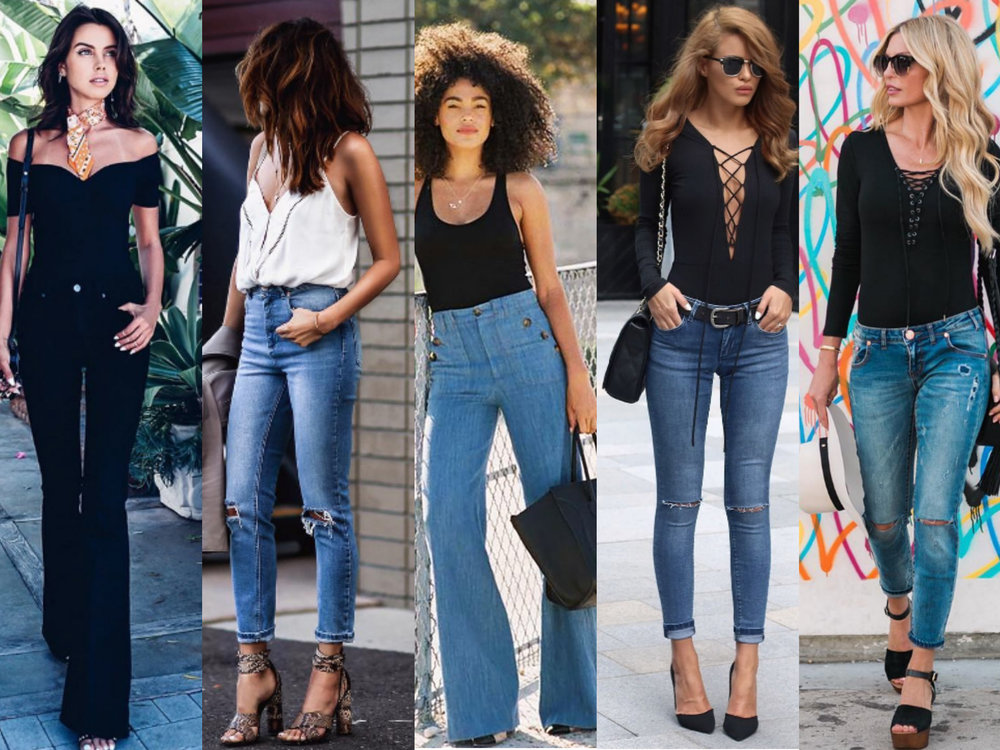 Leggings and Sweatpants
Cropped or full leggings along with sleeveless turtleneck bodysuits make an athletic getup for women. You may choose solid colored leggings along with lacy bodysuits in black or white shades. Sneakers or running shoes will go along with this outfit.
Sweatpants are also good with bodysuits for fat women to hide their rounded tummy, especially during the winter season.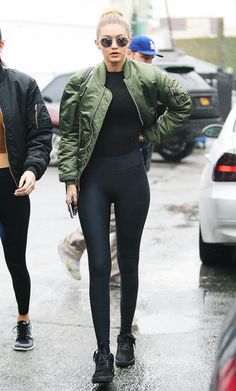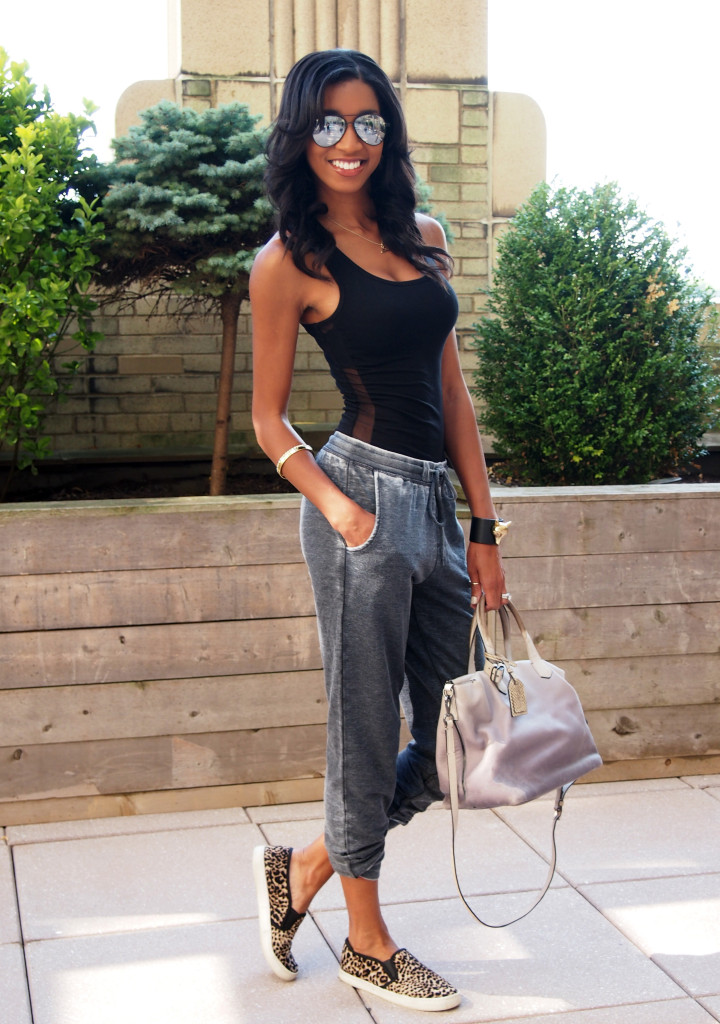 Skirts
Short denim skirts along with white or black low cut bodysuits lend an edgy look. Experimenting with shoes is viable as your exposed legs would showcase your shoes very well.
Mid-length bodycon skirts in solid colors or patterned designs are always fascinating when put together with bodysuits. Ankle boots are your great accessories.
Chiffon maxi skirts, bomber jackets, and monochromatic (white, gray, red or black) sheer, mesh or velvet bodysuits combined together make you appear trendy and ultra modern.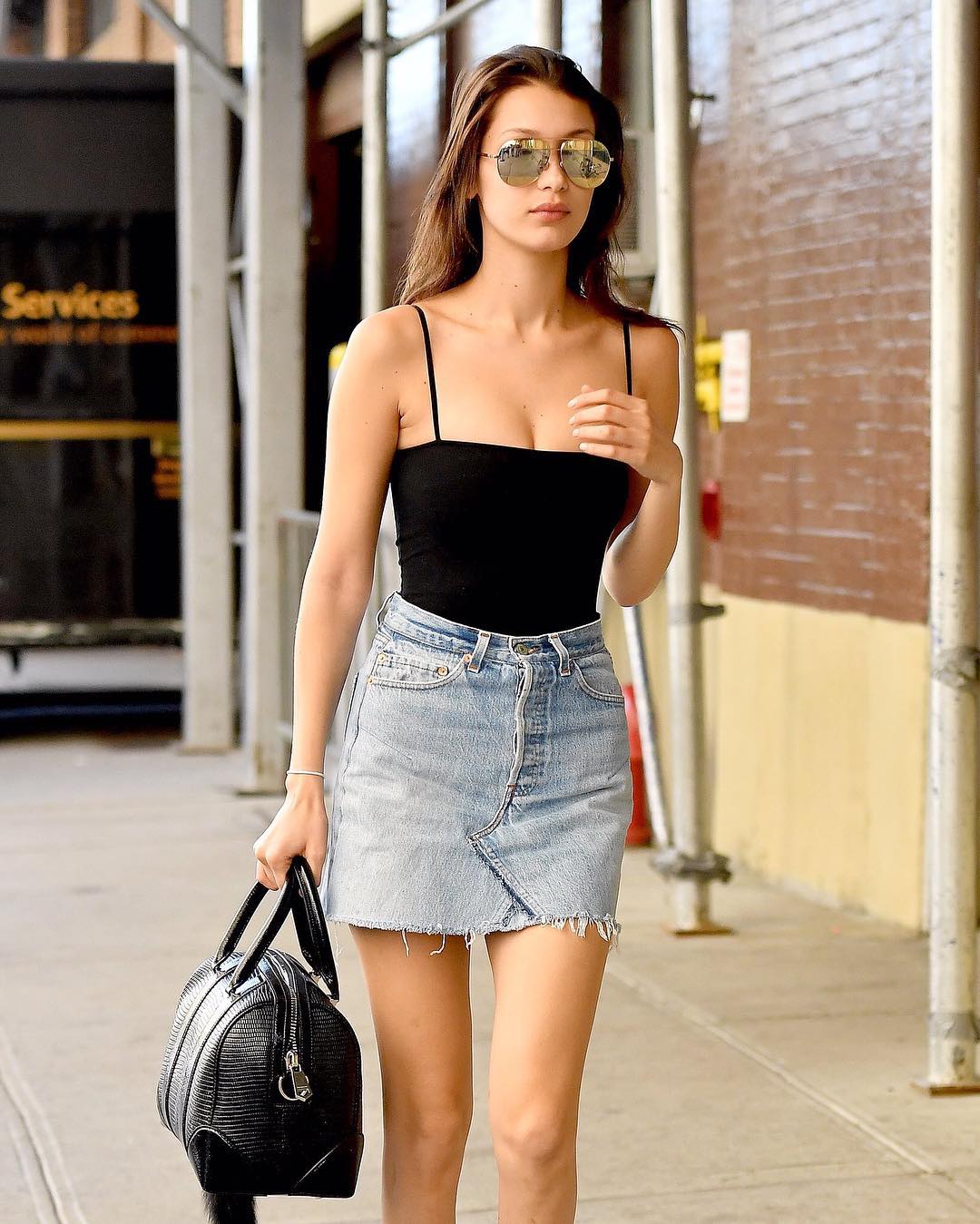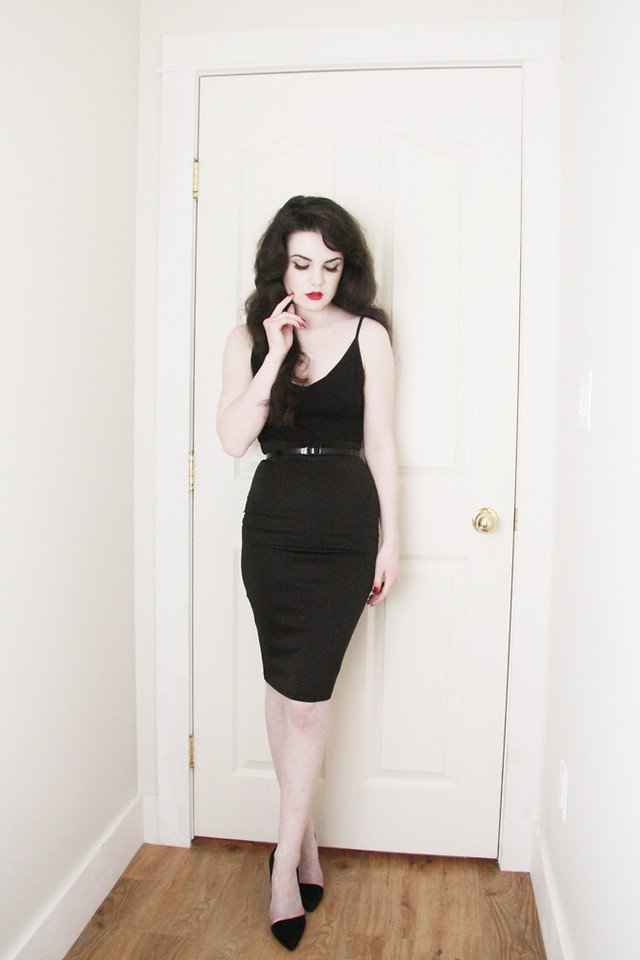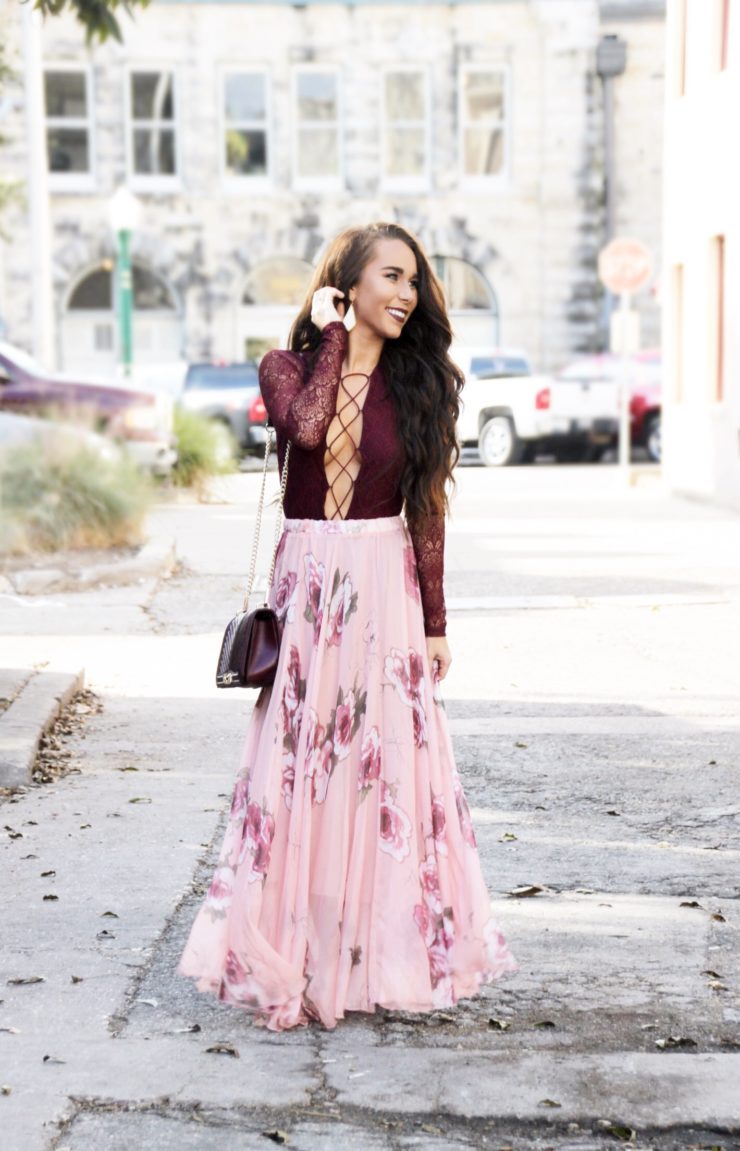 Apart from these, teaming up your bodysuits with shorts or tights gives you ample opportunities to show your toned legs. Experimenting with prints like leopard prints and floral motifs with simple bottoms are also a wise way to style your bodysuits. But, whichever you do, choosing right footwear becomes absolutely necessary.