How to Style a Pixie Cut in 5 Different Ways
The idea that small haircut cannot be further styled is wrong as not only can you adjust their texture, but also add volumes. And, needless to say, these are all for different appearances. So, if you are willing to chop off the big bangs and locks, but taking a backseat in fear of lack of styling options, read the following article and get to know how you can play with the no-fuss pixie cut.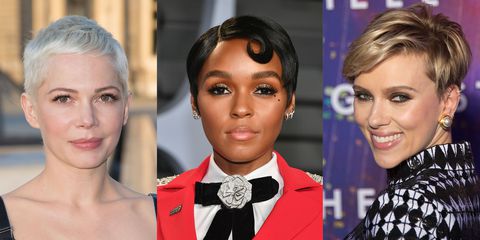 5 Styling Tips for Your Pixie Cut
1. The Stunning Wet Look
Dampen or wet your hair either with water or preferably hair cream or gel (as they keep the hair wet for a longer time than water does). Then either make a simple parting on your preferable side or go for back brushing. If you have a long pixie cut and you don't want the bangs to fall on your forehead then this is a good idea, especially if you require a formal appearance.
2. The Effortlessly Messy Hairdo
Women with a short pixie cut can create a messy look at the front. For thin hair, this style gives a voluminous appearance. Also, if you have high cheekbones and a prominent chin, then this hairdo will create a balance on the face and softens the extra sharpness.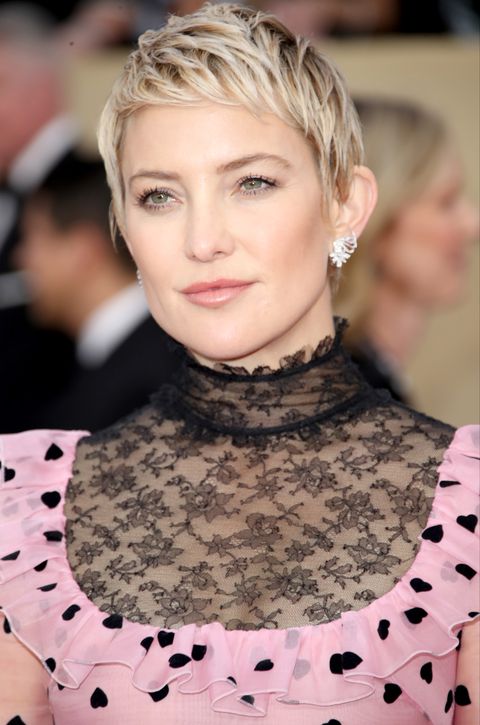 3. The Bangs on the Front Fashion
For women with a wide forehead and strong jawline, mostly a square-shaped face (in a nutshell) can opt for this particular look. Blow dry or straighten if you have curly hair. Then make a side parting and keep the front bangs on the forehead. Make some strokes with your finger for a neat yet casual look. This trick often creates a voluminous appearance of the hair.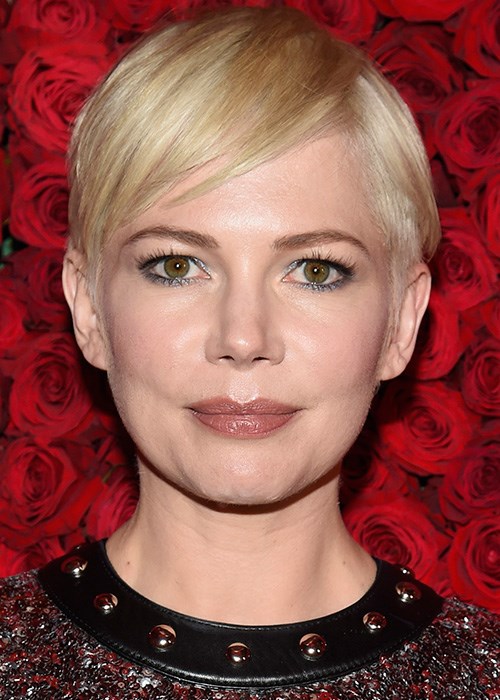 4. The Twisted Pin-up Style
Combing the hair to make several sections is the first step. Then take each section, twist and pin up. You can either make a certain pattern like making all the twist on one particular side or can do them randomly. Try to match the color of your bobby pin with your hair. This can actually be a good idea if you are attending a wedding. Add some crystals or pins with some decorative trinkets on them for the purpose.
For women with extremely curly hair or natural (Afro-American) hair, can try Bantu knots instead of using pins.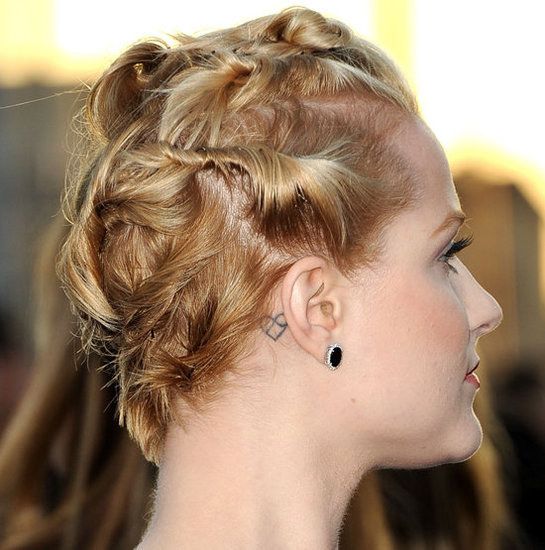 5. The Faux Hawk Look
If you have some thick front bangs then back brush first and transform them into a Mohawk using hair mousse. Rest of the hair will be in a side-swept pattern. This particular style is effective to manage the straight hair. If you have curly hair then straighten them beforehand.
Apart from these, curling the straight and ironing the curly hair are two basic things that can be done. Even if you want, wearing various headbands also helps in bringing in a change in your appearance.
Subscribe Now!
Get The Newsletter: