How to Apply Magnetic Eyelashes in 4 Steps
The magnetic eyelashes are easy to wear, without the fear of flaking suddenly. Also, the glue that is used for wearing normal fake lashes might cause allergy on your eyelids. There are four strips of eyelashes in one set, two for each upper lash line. You can apply the magnetic lashes either using only your fingers or an applicator.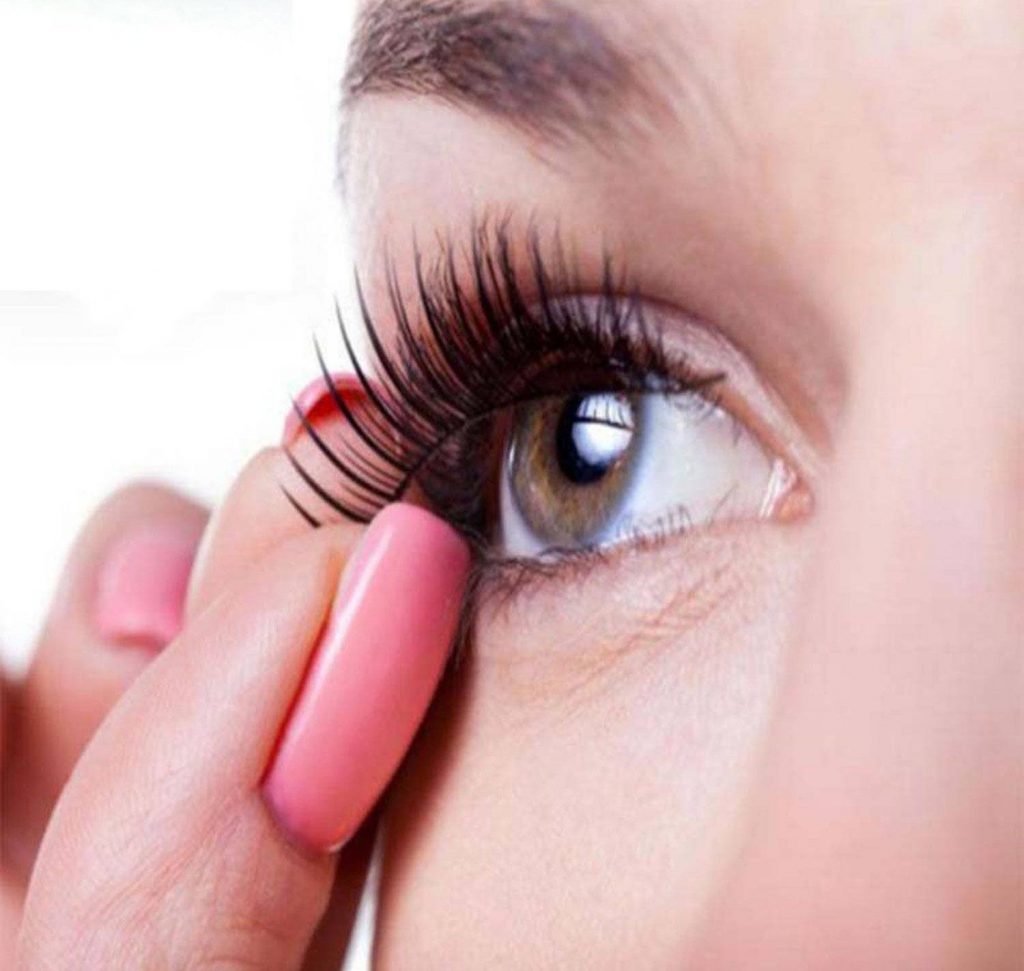 Step-by-step Instructions for Applying and Wearing Magnetic Eyelashes
1. Curl your lashes.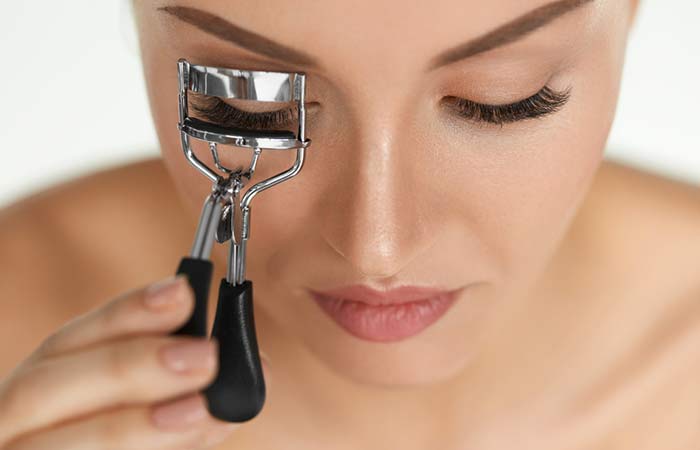 2. Put on two-three coats of mascara and let it dry.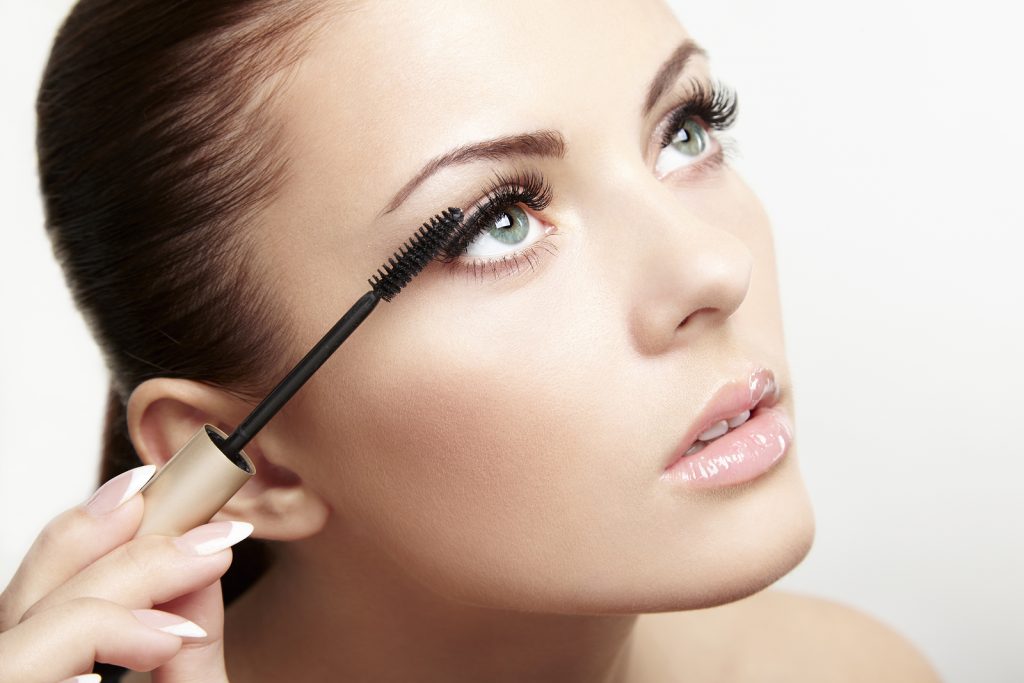 3. Take the upper lash and place it along the upper lash line, making the edges of your natural lashes and the fake ones stay on the same level.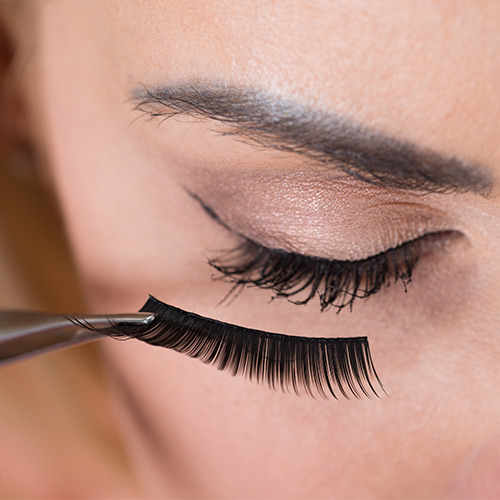 4. Take the lower lash and put it right under your natural upper lashes. This will lock the set of magnetic eyelashes giving you a voluminous look.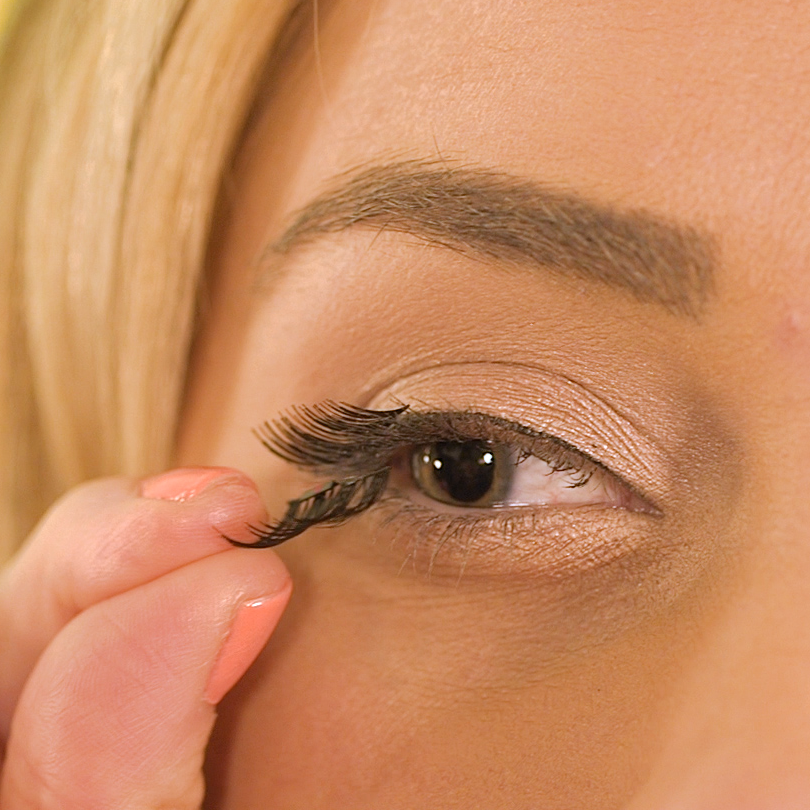 You can bend the lashes before applying.
The advantage of using magnetic eyelashes lies in the fact that taking them off is as easy as it gets. Just hold the lash and pick up. You can take them off as many times as you want to achieve the perfect voluminous look, unlike other fake eyelashes or falsies that are glued and can't be used once removed.