How to Wear a Poncho
Poncho is a loose-fitted rectangular winter wear having kimono-like sleeves. The baggy silhouette of the top goes well with a slimmer bottom, often highlighted with jeans or leggings and boots. Here are some fashionable ideas to style your poncho for wearing it in trendy ways.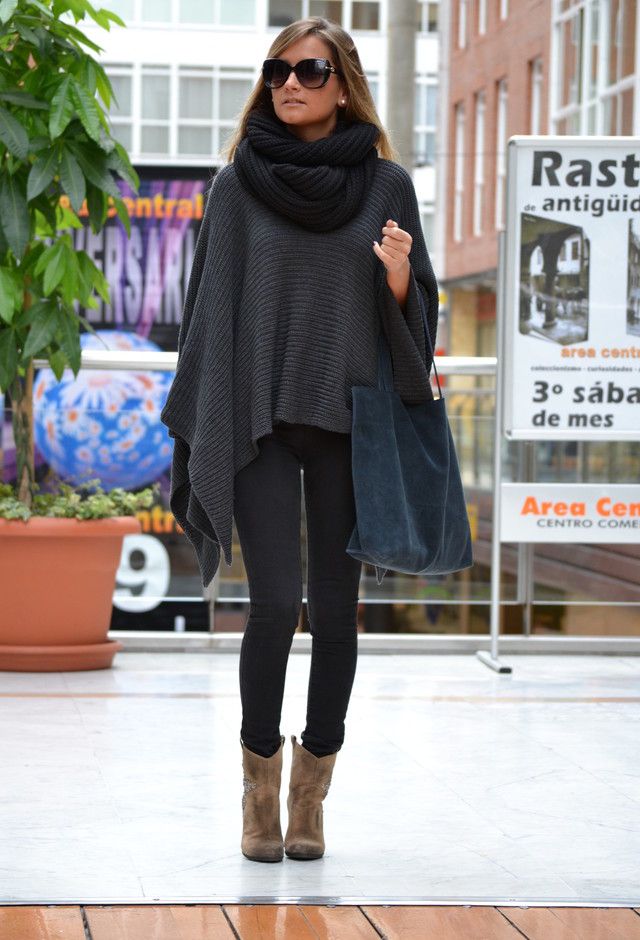 5 Different Ways to Wear a Poncho
1. Poncho as a Sweater
Monochromatic cowl neck ponchos combined with skinny jeans in same shades elongate your appearance by slimming it down visually. It could be ankle boots or thigh-high boots for complementing the ensemble. Although it is not a formal attire, still for pulling off a business casual look, you can accessorize your poncho sweater with an oversized bag and flat shoes. Women hitting 40s and 50s can go for such no-nonsense combinations either in pale gray or navy blue shades.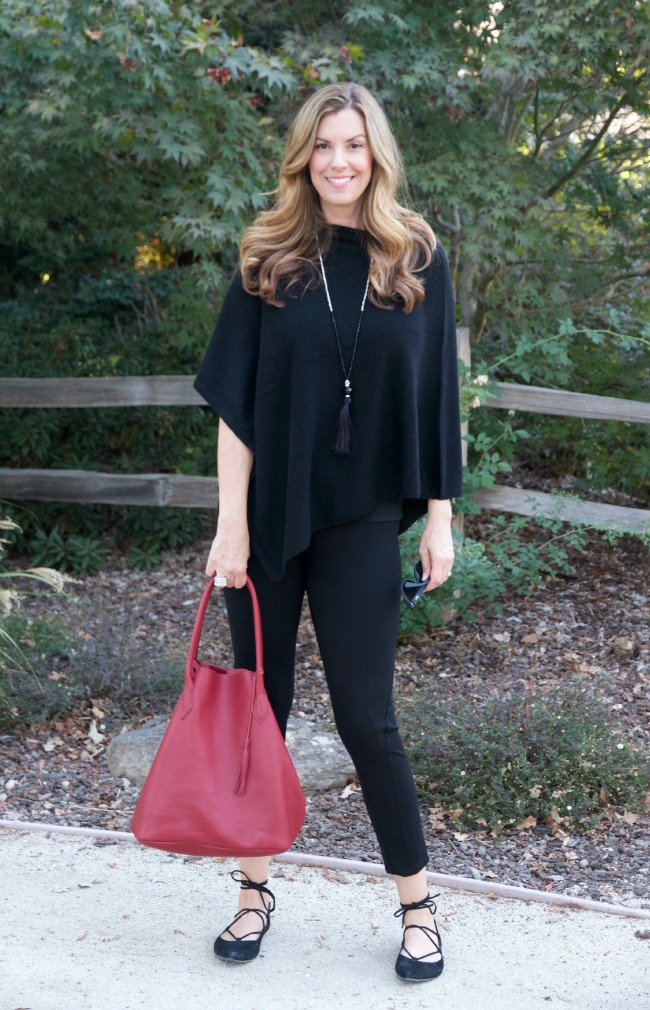 2. Poncho as a Dress
Oversized and asymmetrical long ponchos designed with fringes and large prints have a dressy appearance themselves. Plus size women may try this look for a day out with friends. Wearing belt will give you an impression of an hourglass figure. Slim and petite women may avoid this as they might look overpowered by the ponchos. Shoes should be thigh-high boots. Lighter shades of ponchos with darker shades of boots will be an ideal fusion.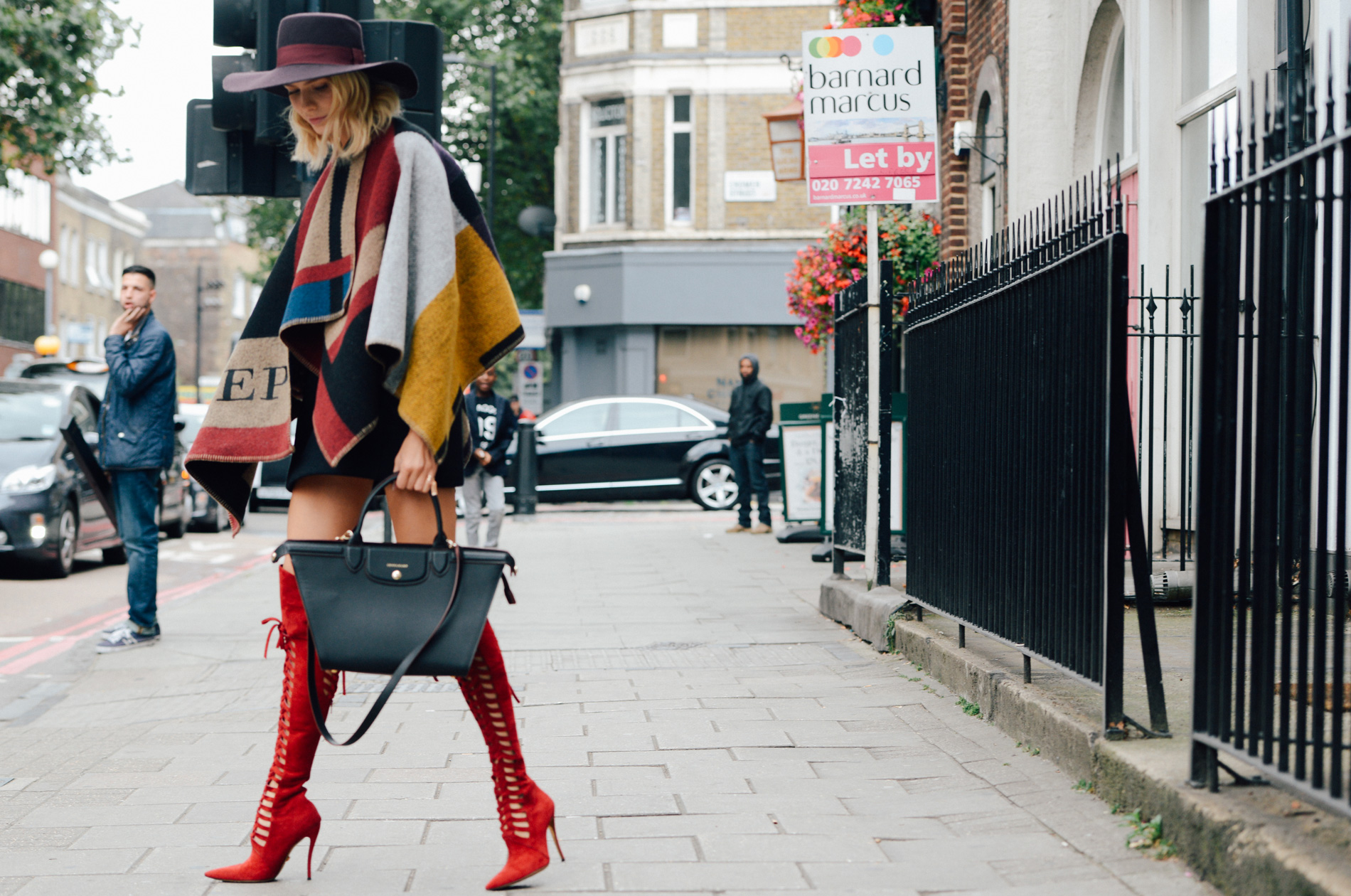 3. Poncho as a Shawl
Wrapping a blanket poncho (open front) on your tunic tops and leggings lends a super casual look. You may also drape around the shawl on collared dress having high or turtle necklines. If you are wearing a triangular poncho on a mid-length dress then use it like a kimono cardigan and secure the waistline with a belt. During winter choose vibrant designs done up with block or itsy bitsy prints along with oxford shoes instead of boots.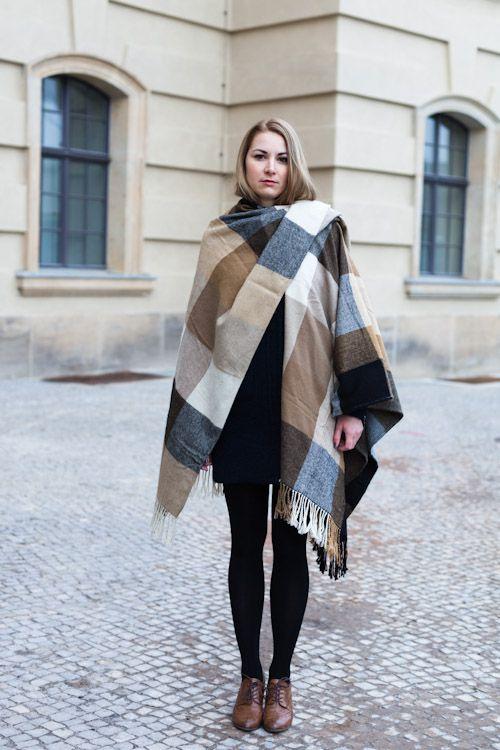 4. Poncho as a Top
Teaming up a poncho with shorts is an offbeat way to fashion in autumn. Wearing tights also enhances the look. Try different types of designs like army prints, plaids or choose cable knit or cashmere ponchos with contrasting shades of shorts for winter. Hats, statement neckpieces, and bags should be the perfect accessories.
5. Poncho as a Cape
Ponchos worn over short dresses or skirts become a style statement. The cape-like feature makes your upper part voluminous and flabby, so you may consider trying something slimmer for the bottom. If you choose skirts, then full sleeves shirts or tops will match to the grace of the poncho. You may also try lace poncho cape or ponchos designed with buttons.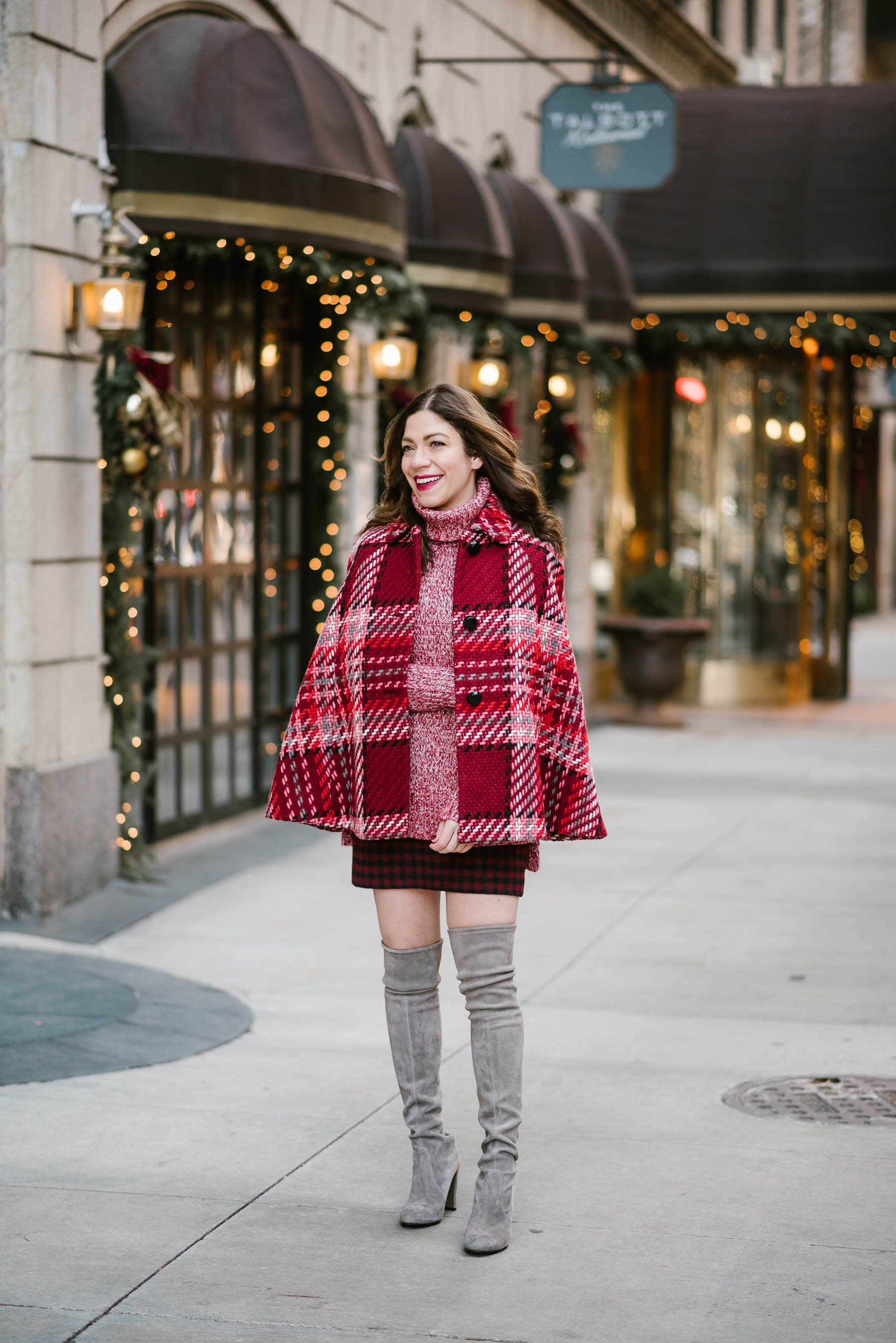 The bohemian vibe that ponchos offer is a favorite of women. Regardless of its print and style, the easy breezy attire has found a permanent place in their wardrobe.
Subscribe Now!
Get The Newsletter: